Hypnotherapy for Fertility: A Safe and Effective Alternative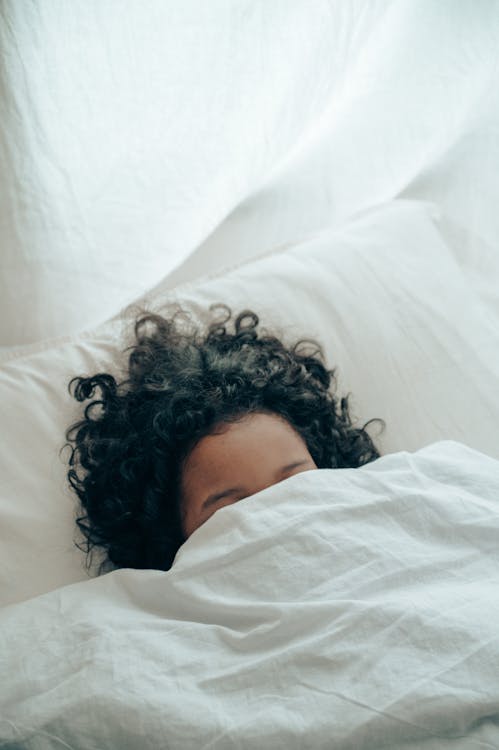 "Just relax, and it will happen…"
… as someone trying for a baby, how many times have you heard that sentence? If you have said it in the past, I urge you not to repeat the same mistake. The nagging yearning of a (ready to be) parent, trying to do all the right things to conceive, yet not, is anything but relaxing. Although the feelings differ for everyone, it's often a tumbling through a mixture of frustration, disappointment, anger, failure, jealousy, forced positivity, sadness, fear and confusion, month after month.
You can achieve physical relaxation by taking self-care seriously. Treatments such as reflexology, massages, acupuncture, etc. will help you physically relax. As will experiences such as spa days and gentle walks through a natural environment, such as the forest or along a quiet beach. Mental relaxation is trickier, because our society doesn't value mental wellbeing as much as physical wellbeing. Sick days for mental wellbeing were unheard of when I was a child. Now it is acceptable, and more people consider mental wellness of prime importance than ever before. However, old habits die hard, and it will take an even bigger shift for us to all prioritise time in the daily routine for mental wellbeing, self-care techniques. Hypnotherapy can help with this, and support fertility in other ways. Keep reading to find out more.
BOOK A FREE INITIAL CONSULTATION ONLINE NOW
Amenorrhea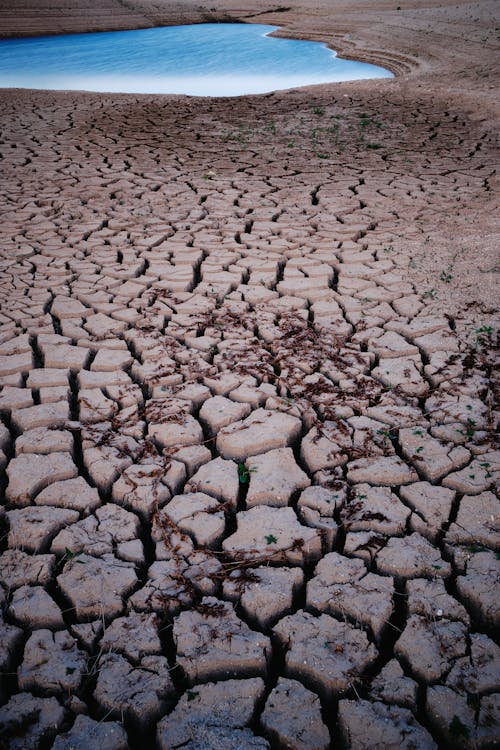 In October 2003, Fertility and Sterility Journal published a small uncontrolled clinical study. The objective of the study, titled 'Treatment of Functional Hypothalamic Amenorrhea (FHA) with Hypnotherapy' was 'to determine the effects of hypnotherapy on resumption of menstruation in patients with functional hypothalamic amenorrhea (FHA).'
Each participant received one hypnotherapy session lasting 45 – 70 minutes. During the session, the hypnotherapist used suggestion and metaphor, taking the client on a journey down a dry riverbed with blockages in the path. Throughout the session, the imagery changes as the water finds a new way to flow and fills the river.
The researchers assessed the participants after twelve weeks. The primary enquiry was whether they experienced at least one period lasting at least three days. Of the twelve participants, 75% reported onset of menstruation within twelve weeks. One participant fell pregnant after the first menstruation, and three had a regular cycle length. Two had a slightly longer cycle length, and the other three menstruated once. All participants reported positive side effects of the session.
Visualisation is a technique you can use at home. Whether you choose to use metaphors, such as the above riverbed example, or you visualise your own reproductive system, it doesn't matter. Use a meditation technique to help you quieten and focus your mind, and then take yourself on a visual journey of your choice. If you feel lost at the thought of this, a session with a hypnotherapist will help you get the story and visuals in your mind, so it's easier to use alone.
BOOK A FREE INITIAL CONSULTATION ONLINE NOW
Unexplained Infertility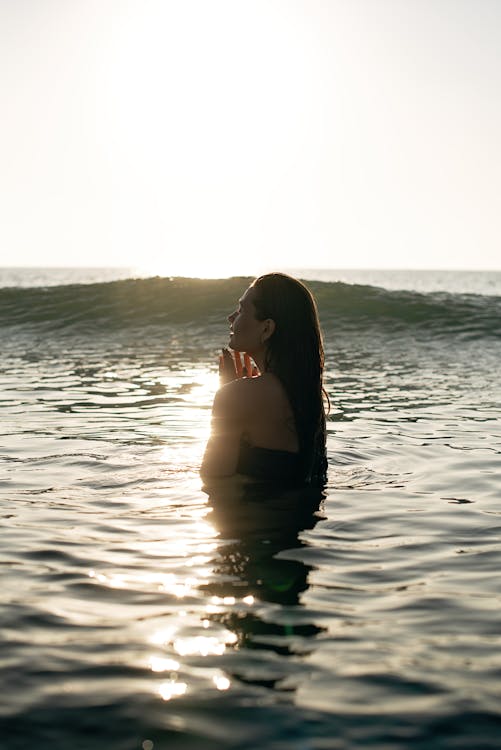 In 2013 the Journal of the Indian Medical Association published a study to establish the efficacy of psychotherapeutic intervention, including hypnotherapy, in couples with unexplained reproductive failure. This was a longer, larger study, covering a period of twenty-eight years, and 554 couples without any anatomical or physiological problem. The researchers used hypnotherapy as general stress relief initially, followed by targeted stress relief when necessary.
Within six months of taking part, 213 couples conceived. Within seven to twelve months 65 couples conceived, 92 couples in one to two years and 27 after two years. Overall, 71% of couples in the study fell pregnant. In total, 143 couples dropped out of the study. During the study, 26 couples received a diagnosis of spasm of the tube. After some indirect hypnosis sessions, 16 of these couples conceived.
Hypnotherapy sessions will help you mentally relax. Like meditation, hypnosis helps you take control of your mind. Rather than allow it to wander with anxious, stressful, worrying thoughts, you will learn how to take charge and redirect your thinking so it's in the moment. You'll feel more in control and suffer with less stress. If your hypnotherapist has experience in mindfulness, they will help you understand this powerful lifestyle, so you can move through life feeling mentally relaxed. Within time and the help of hypnotherapy for fertility, "just relax," becomes achievable and less irritating than it's ever been!