The Role of Hypnosis in Addiction Recovery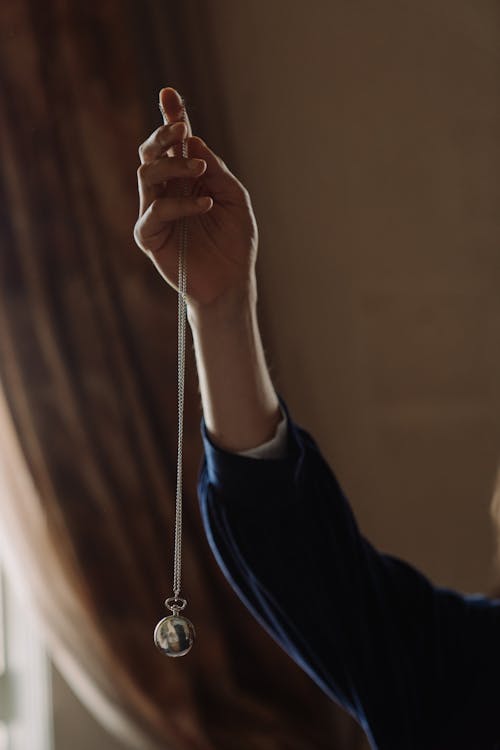 If you read my blog regularly, you'll know that hypnosis is helpful in the treatment of everything and nothing! I like to point out that hypnosis is not the therapy. However, a hypnotherapist will use hypnosis to enhance the therapy they offer. And you can use hypnosis at home to train your brain and make parts of life easier. If you are in or want to begin the process of addiction recovery, hypnotherapy (with a therapist knowledgeable about addiction) will help you maintain your discipline. Also, find enough pleasure in other ways, and view your thoughts and feelings differently, so it's possible to continue your addiction recovery.
Addiction Hypnotherapy: Expectations Vs Reality
It's changed significantly over the years, but historically, the hypnosis stage shows gave the impression that the hypnotist takes control of their participant's mind. I think it's what we all want to believe, isn't it? As a hypnotist, I spend hours reading hypnosis research. I know hypnosis researchers. I know stage hypnotists. And I stand in front of other therapists and talk about hypnosis, yet a part of me still wants to believe in the magical part of hypnosis. A part that tries to work out the hypnotist superpower!
Truthfully, there isn't a hypnotist in the land that can take control of your mind and break your addiction forever with a few words and no changes on your part. However, there is immense power in hypnosis. So, when you collaborate with your therapist, become an active participant in your therapy, and take hypnosis home with you, anything is possible.
BOOK A FREE INITIAL CONSULTATION ONLINE NOW
Hypnotherapy for Addiction Recovery
There is no one size fits all model for addiction recovery. AA's twelve step programme is the most well-known model. However, other groups provide methods which help too. The key point is, to recover from addiction, you need to change something. A hypnotherapist will not change it for you. They will help you make changes.
When asked what one needs to do to cause a relapse, addiction specialist Terence Gorski responded with "You don't have to do anything. Stop using alcohol and other drugs, but continue to live your life the way you always have. Your disease will do the rest. It will trigger a series of automatic and habitual reactions to life's problems that will create so much pain and discomfort that a return to chemical use will seem like a positive option."
Any (addiction informed) therapist will help you recover from addiction and make the necessary changes in your life. However, when you use hypnosis for addiction recovery, you'll benefit from learning self-hypnosis as a tool you can use every day to remain strong in your commitment to recovery. Additionally, hypnotherapy will help reduce the severity of negative side effects. A research study explored the effectiveness of hypnotherapy on major depression in addiction recovery centres, and found hypnotherapy reduces depression significantly.
BOOK A FREE INITIAL CONSULTATION ONLINE NOW
The Addiction Recovery Process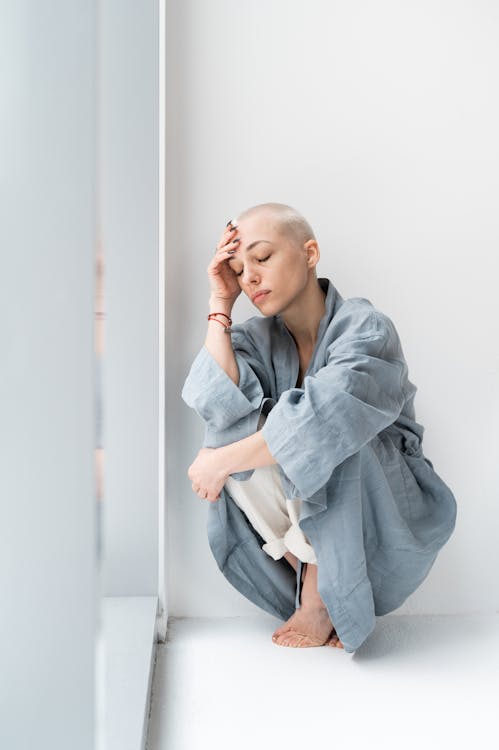 Specialists separate the recovery process into five stages,
Precontemplation stage. At this point, you do not feel recovery is possible for you. You feel a lost cause, like you cannot do it. You probably justify your addiction and try to convince yourself and others of the positive aspects of it, whilst ignoring or denying the negative. With the right help, recovery is possible for anyone.

Contemplation stage begins when you recognise the benefits of recovery. You think there is the possibility of recovery in the future. However, your focus remains on the benefits of your addiction.

The preparation stage happens when you make some small steps towards recovery. You might make a lifestyle change or speak to someone about recovering. You may even abstain for a day or two.

Action stage starts when you start taking action. You make lifestyle changes, display commitment to change, surround yourself with a support network and have long periods of abstinence.

The final stage of recovery is the maintenance stage. This stage of recovery is lifelong. You commit to the lifestyle changes that helped you abstain earlier in your recovery. You maintain a self-care rhythm. Some people benefit from continued attendance at support groups or personal therapy sessions. Most notably, you have confidence in yourself and your ability.
Your Therapy Sessions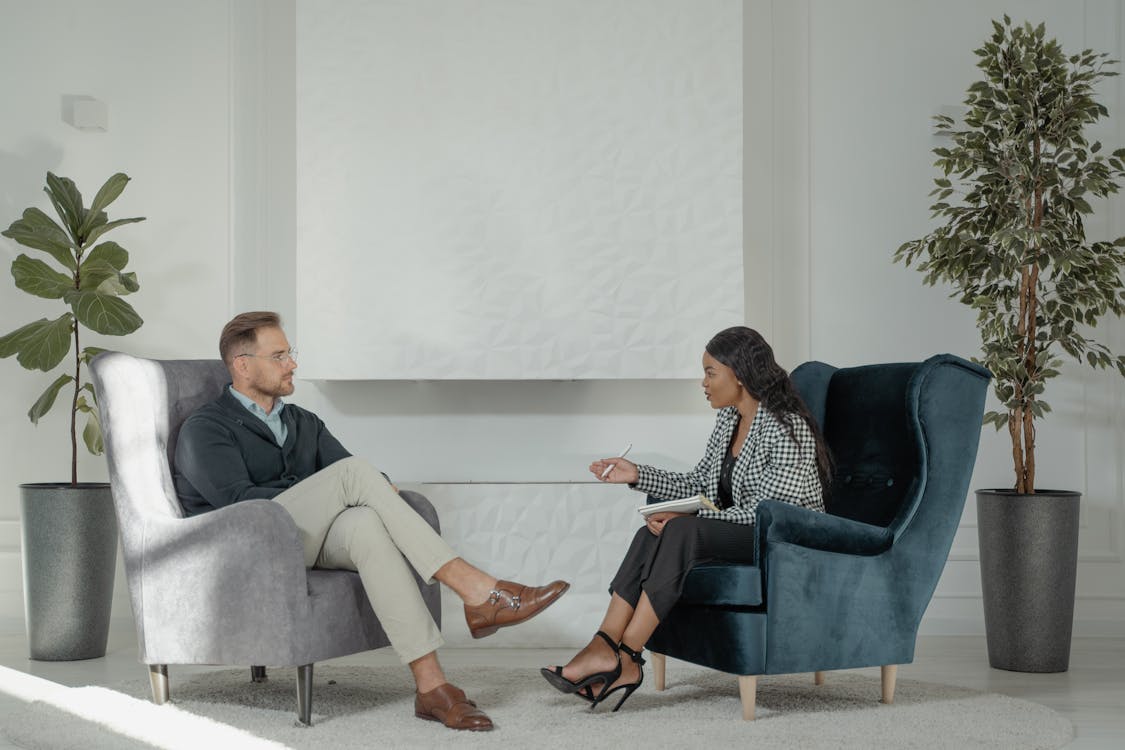 Relapse is a slow process, also split into stages. If we work together to help you recover from your addition, I maintain my focus on the stages of recovery and relapse. I only work with people who want help. Therefore, you'll be in the preparation, action or maintenance stage of recovery. This determines the way we work. I believe it's important to start with the 5 W's! I want to hear your story and understand who, what, when, where and why.
During your hypnotherapy sessions, we'll work through your story to find solutions and key points that will help you make different decisions every day. The hypnosis will bring focus and clarity to your thoughts. Hypnosis, in conjunction with mindfulness exercises, will help you take control. Instead of relying on will power or someone else, you'll learn how to take charge of your actions, so wayward thoughts don't overpower you.
Together, we'll work out the benefits your addiction brings that you don't get elsewhere, and find ways to live a content life differently. We'll make a self-care plan and explore lifestyle changes that will lead you into and keep you in the maintenance stage of recovery. Before beginning therapy, we'll have an initial consultation. I'll ask a series of questions to give me a clear understanding of your problem and what you want to achieve. This is free of charge and commitment. To book, please click the button below.