Cancelling Over-indulgence: Hypnotherapy to End a Bad Habit or Quitting Alcohol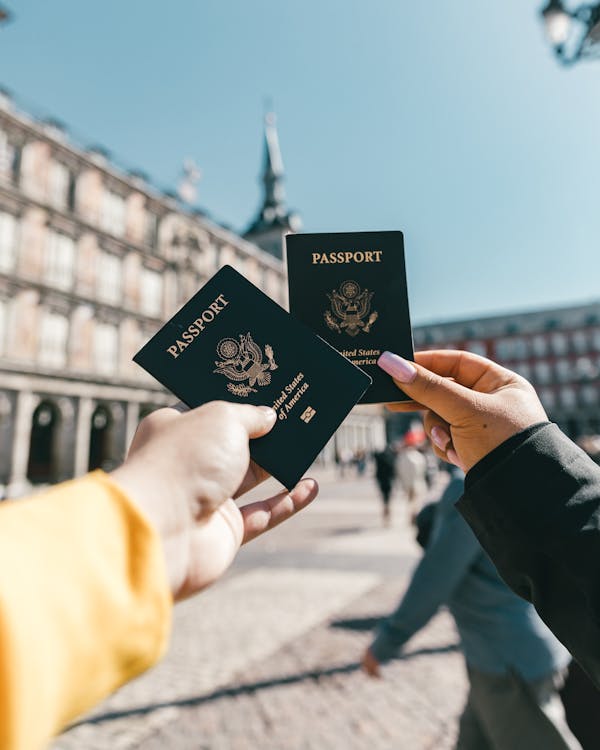 As a teenager, I participated in the German exchange programme at school. Over the course of three years, my pen pal and I visited and stayed with each other for a week each year. The first time she came to England didn't start as any of us expected. After the usual process of meeting the German bus at the school and getting paired with my houseguest, we brought her home. Full of apprehensive anticipation.
I didn't excel in German, and my family can maybe muster a Hallo! So, my unfortunate pen pal had little choice but to speak English. We all bundled into my small bedroom, where we'd considerately made a camp bed alongside my bed. As we explained in slow English where to put her bits, she let out a squeal. There was a frog under her bed. This was a first for me too! A frog in the house, in my bedroom, under my German houseguest's bed. Brilliant! My parents, who potentially had seen this before, whisked it away quickly, blaming the cat. I still hope now it was the cat!
BOOK A FREE INITIAL CONSULTATION ONLINE NOW
Nostalgia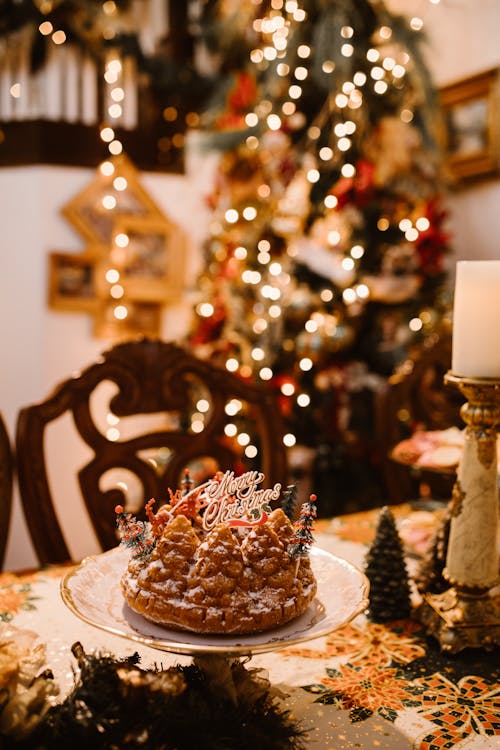 My fondest memory of the German exchange experience was, of course, the food. Who knew in Germany they eat cake for breakfast? Every day! It wasn't the cake though. It was the gorgeous tin of Nürnberger Elisen Lebkuchen, with the St. Lorenz church on the outside and the smell of winter on the inside. My pen pal Alex lived in Nürnberg, it was approaching winter, so what better gift than the 14th century German Christmas biscuit. Like Champagne, the Nürnberger Elisenlebkuchen holds regional protection, so only lebkuchen produced in Nürnberg can use it. In the way that food can, just the thought of this brings an overwhelming feeling of nostalgia. The difficulty of staying with a strange family in a strange country as a child is long forgotten.
Like many people, I walk the aisles of the supermarket at Christmas looking at the star-shaped pretzels, the Christmas tree crisps, everything flavoured with turkey and cranberry. I remain true to my choices and keep on walking, even the celebration chocolates don't get me. But as soon as I see the box of Lebkucken in the middle of Lidl, I stop, pick them up and throw them in the trolley, and the over-indulgence begins!
BOOK A FREE INITIAL CONSULTATION ONLINE NOW
Hypnotherapy for over-indulgence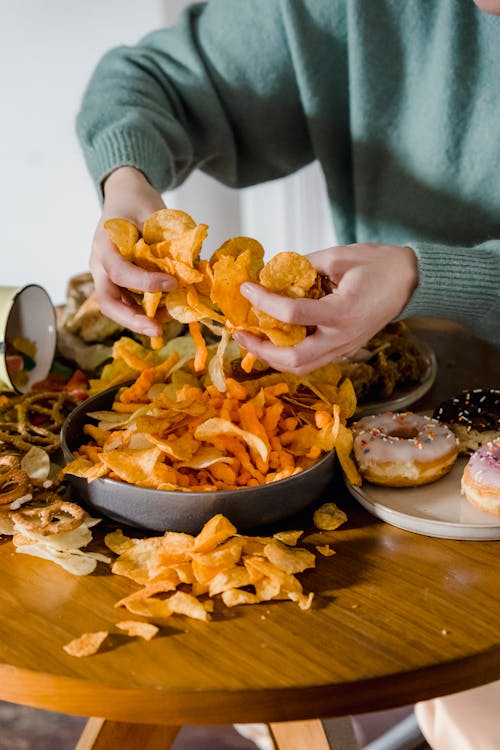 Sadly, for my body that happened last week. I followed the (2 x cake) taster with more Christmas food, received in a hamper gift. An overindulgent dinner with friends, and then an overnight stay at the River Cottage farm with another over indulgent day of food. I have that feeling of, quite simply, stuffing myself. The enjoyment only comes from the tantalising of the taste buds when I first pop the chosen item into my mouth. After that, it's discomfort. Whether you celebrate Christmas, another religious or spiritual festival, or not, winter is often a time of overindulgence. For some, this continues throughout the year. If you want to end your habit of overindulgence, hypnotherapy is possibly the answer.   
Hypnotherapy is a therapeutic modality that combines hypnosis with therapy. I believe hypnosis is a wonderful tool for wellbeing, but beyond that is not a therapeutic experience alone. Therefore, your hypnotherapist will have (hopefully) at least one therapeutic tool they combine with hypnosis to create the powerful form of therapy that is hypnotherapy.
Some people say over-indulgence occurs because of deep rooted emotional issues, using food to stuff the emotions down. This is almost certainly the case for some people, and of course overindulging on mood altering substances is more likely to be the result of something worth exploring. Your therapist will help you uncover your reasons for overindulging or habitually taking something, whether it's food or something else. Your therapist will help you put behaviours into practice that will help you break the cycle, such as a solid self-care routine. Many people appreciate the safe space of a therapy room and benefit from talking through their life. Using this time to work through their own thoughts and behaviours, giving themselves time to notice the patterns and learning how to apply the brake pedal before it's too late.
BOOK A FREE INITIAL CONSULTATION ONLINE NOW
Hypnotherapy for over eating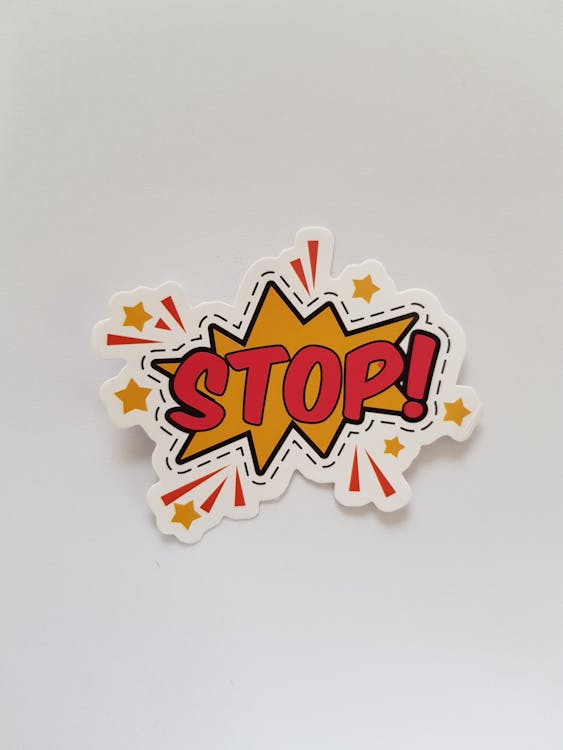 Sometimes food simply tastes good. Hypnotherapy is a form of therapy, and your therapist will help you uncover and investigate any emotional drivers for your overeating. If you both feel it is right, you will spend time working through these issues, so you can form a healthy relationship with food in the future. However, for many people, the manipulative aspect of processed food works. Lots of time and money goes into the production of some foods to make them addictive. As humans, we think we should find it easy to stop eating when we've had enough. Of course, we do, when we follow our natural processes. Unfortunately, eating foods in processed form is not natural and not what our bodies need. When food manufacturers combine ingredients that cause confusion with our natural processes, it becomes even harder to stop.
Often the best step, in this case, is to simply stop eating those foods. Your hypnotherapist will help you do that using hypnotherapy techniques designed to give you strength to say no. The good news in this instant is it isn't you that's broken. As you work with your hypnotherapist, this understanding will strengthen, and your desire to eat foods that your body needs will increase. Hypnotherapy for over-indulgence is a joint process between you and your therapist. The hypnosis will help you use your mind in the most effective way, and your therapist will guide you into this state, helping you therapeutically. Full engagement from you will make achieving your desires realistic.