What is the Difference Between Counselling & Therapy?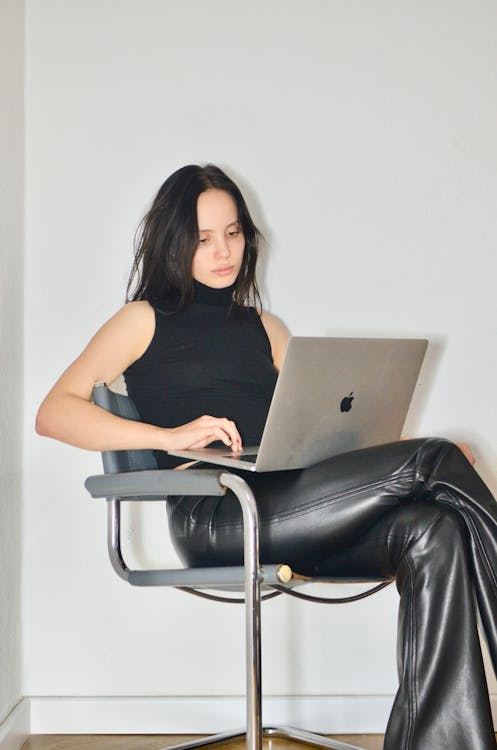 You have some things you'd like to talk about, problems that prevent you from travelling forward in life. Stuff on your mind that makes you want to hide in bed all day, rather than face the world. You've always managed your problems alone or chatted to friends, but you feel this is too big. You need to deal with this now, and it's going to take someone with the right experience to help you. But you don't know what you need. What's the difference between therapy and counselling? What type of help will help you? Keep reading to learn about counselling Vs therapy, what is the difference between a counsellor and therapist, and how you can get the best support for you.
Counselling
Counselling is a form of talking therapy. Your counsellor will listen to you as you talk through your feelings – physical and emotional. Together, you will explore your way of thinking and behaviour patterns. Your counsellor is there to listen and help you find the answers to the problems you face, without giving advice or telling you what you should / shouldn't do. Your counsellor will ask you questions designed to provoke further exploration and will help you view things from different perspectives. It is important to feel safe with your counsellor and trust him / her. Ideally, your counsellor will challenge you to think deeply, so your sessions are more than a catch up or friendly chat.
BOOK A FREE INITIAL CONSULTATION ONLINE NOW.
Counsellor Vs Therapist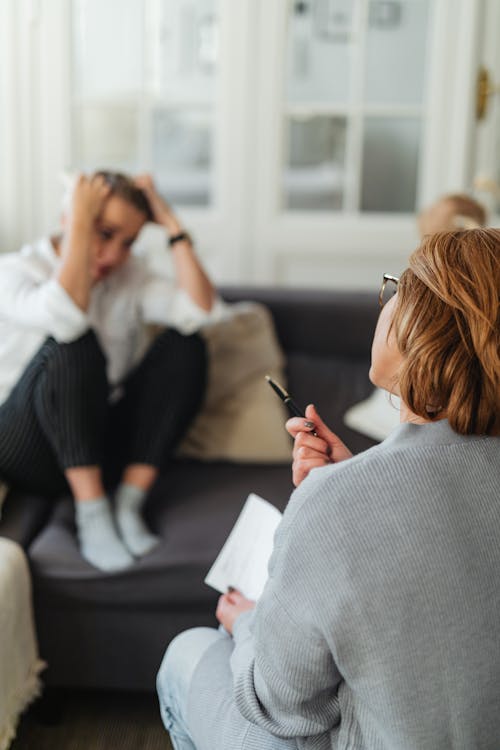 If you're confused about the difference between therapist and counsellor, you can drop your shoulders and let it go. The two words are interchangeable. Whether you seek someone who defines their role as a therapist or counsellor, it is the modality that you need to explore. There are different ways to work as a therapist or counsellor. Most therapists (or counsellors) specialise in a theoretical approach that resonates with them. My blog post here describes some therapeutic modalities you will find when you research therapists. Choosing a modality that feels right to you will help you feel comfortable with the therapy.
Although the words therapist and counsellor are interchangeable, counsellor Vs therapist, not all therapists and counsellors have the same training or experience. Neither therapist nor counsellor have regulation or protected titles. When you carry out your search, ensure you feel comfortable with your therapist's experience. Fancy letters and membership to multiple associations does not necessarily mean better. However, if you ask your therapist for their experience, qualifications, and whether they belong to any professional associations, they should give a clear explanation. Only work with someone if you feel comfortable with their explanation.
BOOK A FREE INITIAL CONSULTATION ONLINE NOW
Solution focused or not
Something to look for when you search for a therapist is whether they work in a solution focused way or not. Solution focused therapy seeks to find a solution to your problem. Rather than finding the reason for the problem, the therapy focuses on pulling out your strengths and finding a way to solve your difficulties. Although this sounds wonderful, it does not work for everyone. For example, if the solution to your problem is to reduce your work hours, but this is impossible without selling your house and downsizing to reduce your mortgage, you might think differently.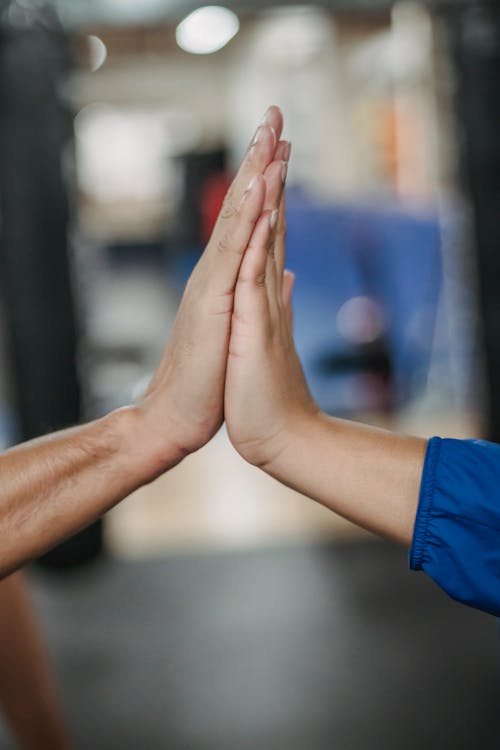 Of course, things are not so black and white. A therapist that is not solution focused, may still orient your sessions positively and help you find solutions. While a solution focused therapist may give you time to dwell on the problems. Consider whether you seek therapy to find the solution to your problem, or whether you need a safe space to share your 'stuff' without needing a fix.
Whether you choose to work with someone who calls themselves a therapist, a counsellor or something in between, it is key to feel safe enough to share everything with them. Trust is paramount to enable you to develop a strong therapeutic relationship in which your therapist will have the best conditions to help you achieve all that you want to achieve. Speak with a few therapists and trust your intuition when choosing the right person for you as the therapeutic relationship is as important as any other.