What is Talking Therapy?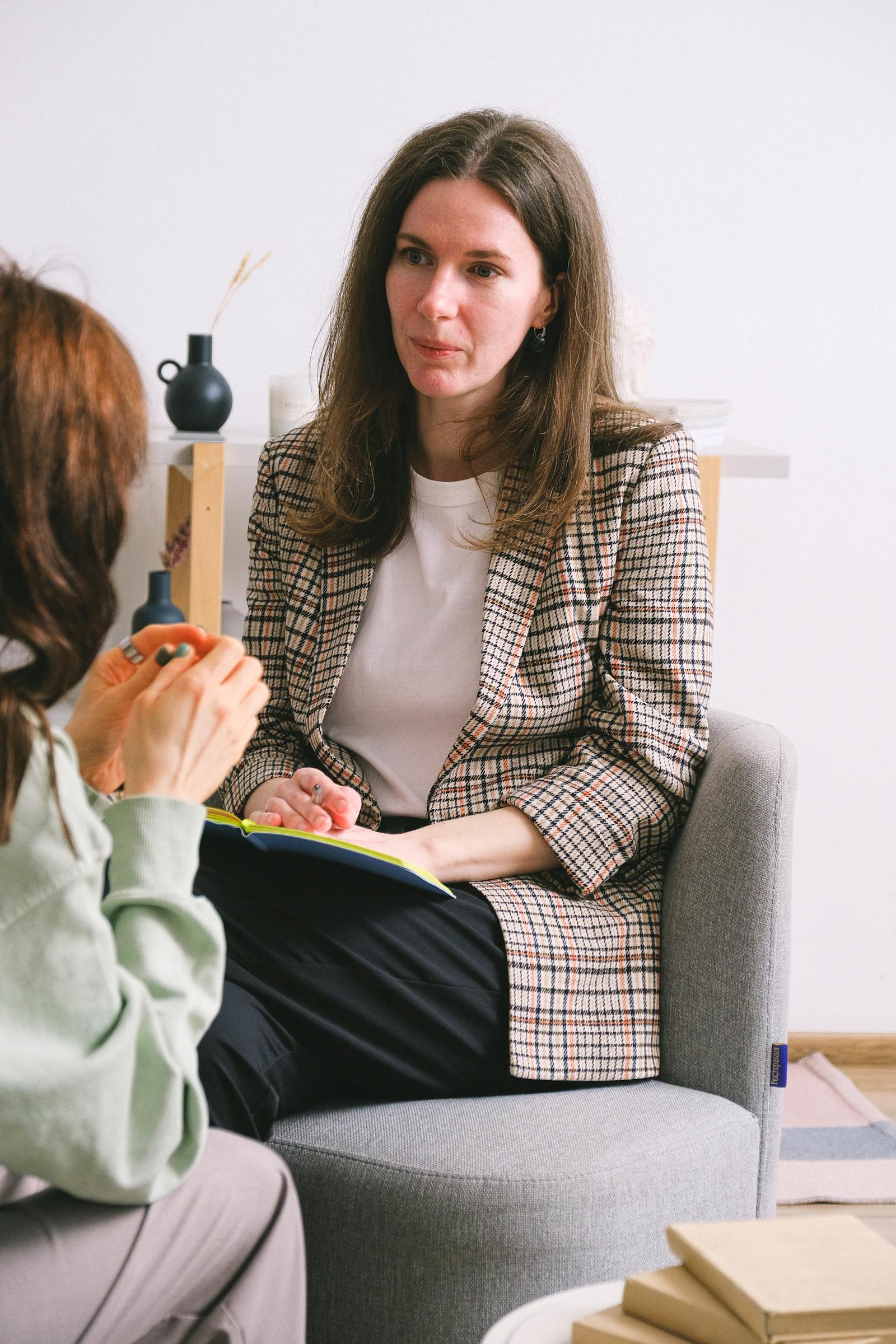 Talking therapy is a form of therapy for healing that involves talking to a therapist without the touch you receive in other therapies, such as massage or Reiki. Ideally, your therapist has qualifications to work in this way, however there are many experienced self-taught therapists who offer wonderful support.
Unlike touch therapies, talk therapy is accessible over the phone, internet, or face to face. You can choose one to one therapy, couples / family therapy or group support.
BOOK A FREE INITIAL CONSULTATION ONLINE NOW
Types of Talk Therapy
There are many types of talk therapies, it is impossible to list them all. What is right for you is a personal choice.
CBT
Cognitive Behaviour Therapy (CBT) is widely used as an NHS offering. CBT guides you on how to change your thought patterns to think and behave more positively. CBT believes there is a connection between your thoughts and physical feelings. When you get stuck in the circle of negative thinking, you create negative feelings, which creates more negative thinking etc. CBT helps you break this cycle and is fantastically helpful for some people. It is important to maintain the awareness that your thoughts are valid. Dr. Ellen Vora writes in her book The Anatomy of Anxiety,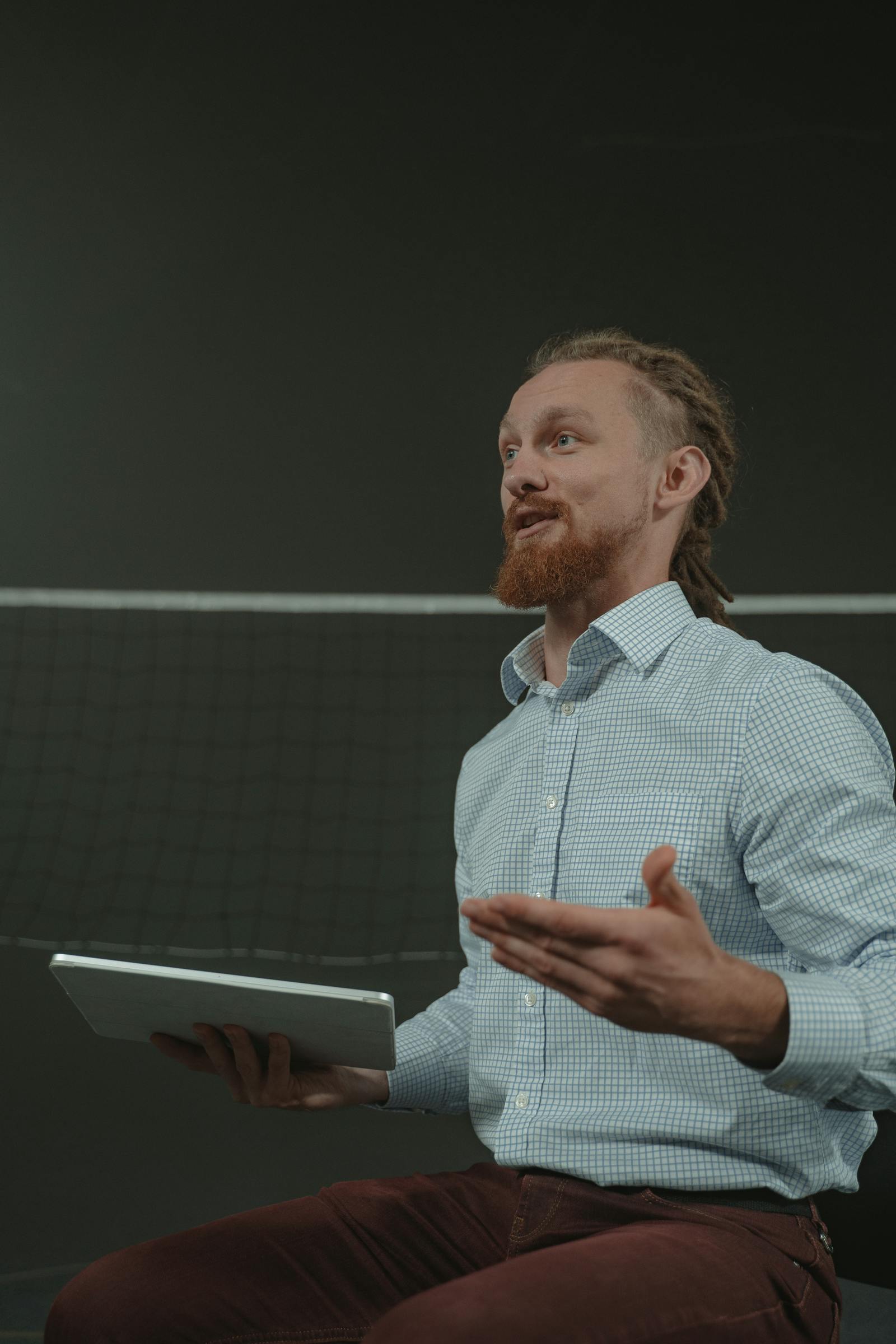 "CBT broadly says emotional reasoning is not to be trusted… (it) says they shouldn't believe their own thoughts or feelings…CBT can be incredibly helpful and insightful (but) … objective reasoning and emotional intuition are equally beneficial, and both belong in our arsenal of skills for better understanding ourselves and the world."
Counselling
Counselling, also offered by the NHS, is time with a therapist who listens to you talk about your feelings and emotions. A counsellor listens without judgment or criticism. Although your counsellor will not give advice, through listening they help you understand yourself and find your own answers.
Psychotherapy
Psychotherapy is a general term for most talking therapy. There are many types of psychotherapeutic modalities, which you can read more about here. Some therapists work generally, giving you the time to speak with little direction. Others specialise or subscribe to a specific modality, such as acceptance and commitment therapy, interpersonal psychotherapy, or psychodynamic and psychoanalysis therapies. When you look for a therapist, take the time to read about the way they work, including blog posts, to get insight into their beliefs and values. It is important to work with a therapist that aligns with your own priorities and thoughts.
Hypnotherapy
Hypnotherapy is a therapeutic technique that combines the powerful state of hypnosis with therapy to help you heal or make positive changes. As with all types of talking therapy, individual hypnotherapists work differently. I subscribe to a transpersonal approach, which combines many approaches, including cognitive psychology, humanistic psychology, and behaviourism.
Cognitive psychology considers how your brain works based on the most recent neuroscientific research. Humanistic psychology takes a holistic approach that considers the whole person individually. Behaviourism believes that our environment shapes our behaviours through conditioning.
My therapy sessions include time discussing how your previous environments influenced or changed you, and how your current environment affects you. I will pass on any knowledge I have that is relevant from a cognitive perspective, and we will discuss, with or without hypnosis, your situation from a humanistic perspective, to help you achieve your goals.
BOOK A FREE INITIAL CONSULTATION ONLINE NOW
How does Talking Therapy work?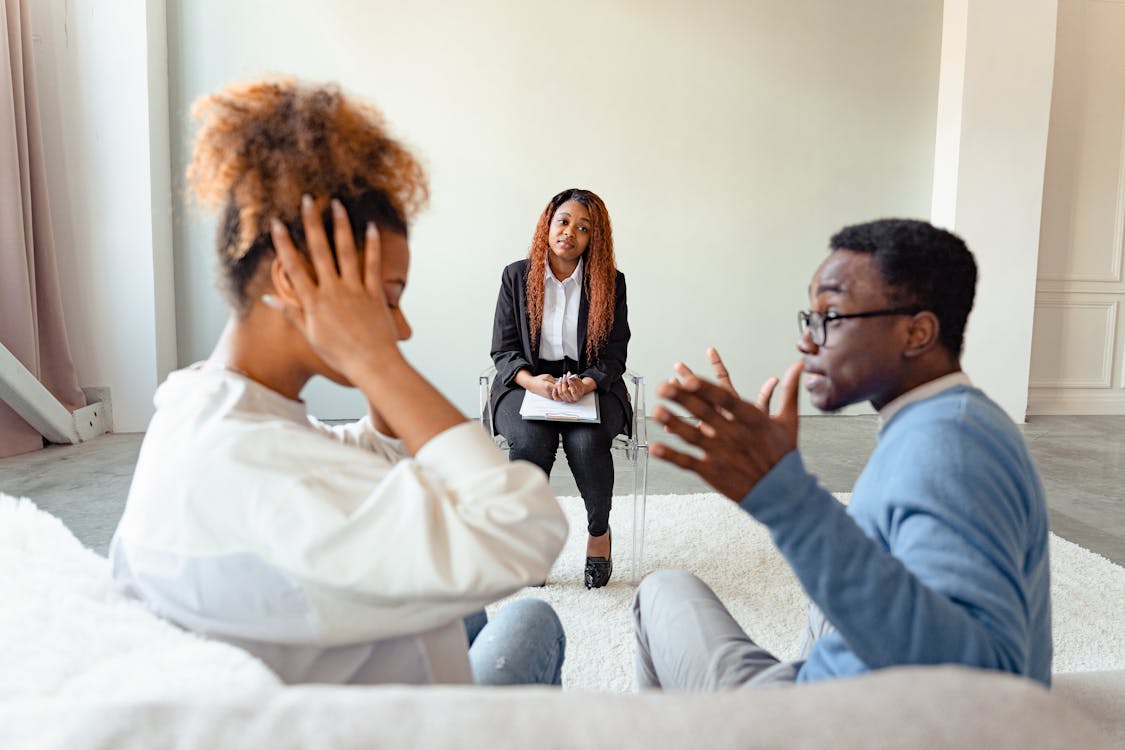 When you talk to an experienced therapist, you get a better understanding of yourself, your emotions, and the obstacles in your life. Your therapist, as someone who is non judgemental and holds no bias or emotional connection to you, can help you recognise lifestyle changes that will improve your mental health and life.
You can discuss your worries, challenges and goals with your therapist, who will work confidentially, to break unhealthy habits or change patterns and gain the confidence to take on challenges and goals.
Some therapists have specialist subjects they work with regularly. If you have a specific concern, for example anxiety or stress, you might choose to seek out a therapist with lots of experience in this area.
I offer all clients a free initial consultation. The session lasts an hour, and I ask a series of questions that give me a good insight into what you want to achieve and what's holding you back. This insight helps me know the best way to work. During the initial consultation, you have the opportunity to ask any questions. I work online and face to face. To book a free initial consultation, please click the book now button below.