9 Things No One Tells You About Anxiety
Yesterday I spoke to someone with a diagnosis of anxiety. When I asked the questions on the Generalised Anxiety Disorder Questionnaire (GAD-7), the result confirmed severe anxiety. My client expressed a look of dismay, "but I don't feel anxious". If you haven't experienced anxiety before, it might come as a shock to you when you do. Anxiety can feel different to what you expect. Continue reading to learn 9 more things about anxiety that you may not already know.
You might think you're dying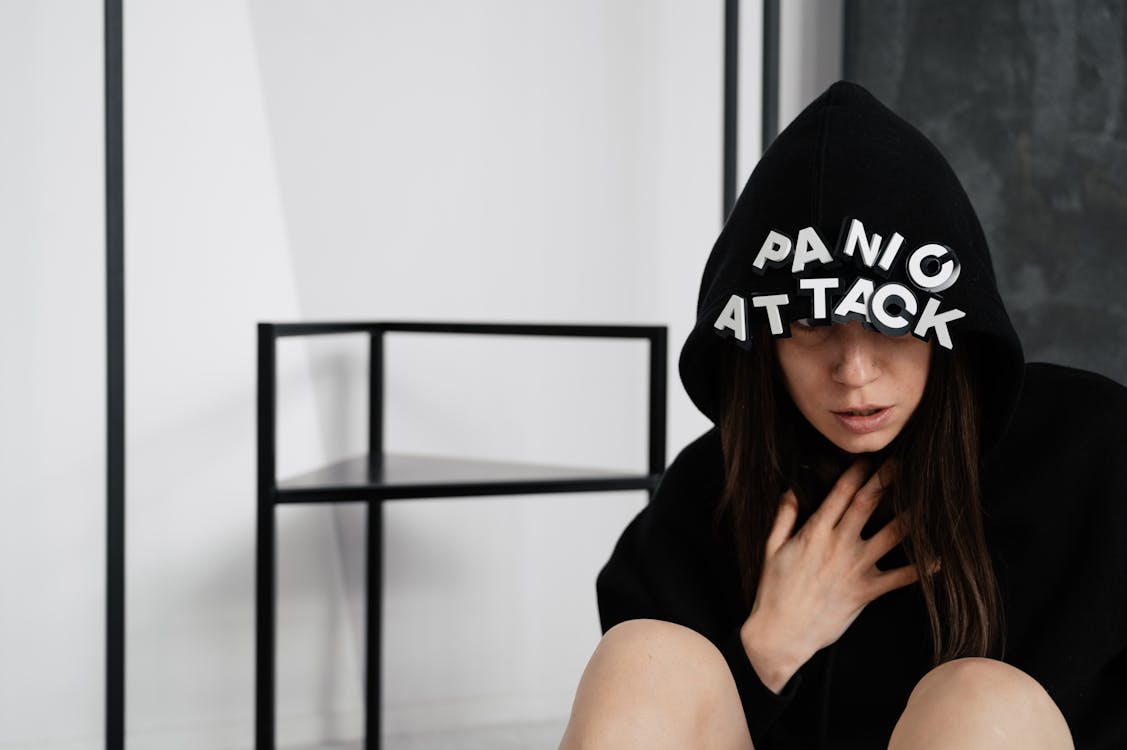 Anxiety and panic attacks are not synonymous, so you can experience anxiety without panic attacks, and vice versa. However, when you have your first panic attack, you might call 999. You wouldn't be the first person to find yourself strapped up to heart monitors with a suspected heart attack, only to find yourself in perfect health. Panic attacks and heart attacks share more symptoms than not. Heart attacks have two symptoms, which panic attacks generally do not. Pain or discomfort in the jaw, neck, or back, and tingling, numbness, or pain in one or both arms or shoulders.
Food can cause anxiety
In her book The Anatomy of Anxiety, Dr. Ellen Vora explains why she asks her patients to take gluten, dairy, sugar and processed foods out of their diet. Gluten breaks down into gluteomorphin, and dairy casomorphin. Both opioid peptides (mini proteins) that behave like a baby dose of a morphine like chemical that makes you want more. Sugar excites the brain, and processed foods are created with ingredients that exploit the neural reward circuitry in your brain, i.e. they are engineered to be addictive. Some of these foods also create hormonal imbalance and disturb your metabolism. When you cut them out, you give your body a better chance of functioning well. 
Diabetes happens when your blood sugar levels go too low or too high. This is dysglycemia. There is a spectrum of dysglycemia with a cut off point that makes a diabetes diagnosis. You can experience dysglycemia without reaching the level for diabetes diagnosis. Every blood sugar crash in your body generates a stress response. Regularly scheduled meals of blood sugar stabilising foods such as protein, sweet potatoes and vegetables with minimal sugar and refined carbohydrates help.
There is more to go into here, caffeine, alcohol, organic foods, etc. Keep an eye out for an article in the future.
Too little sleep can cause anxiety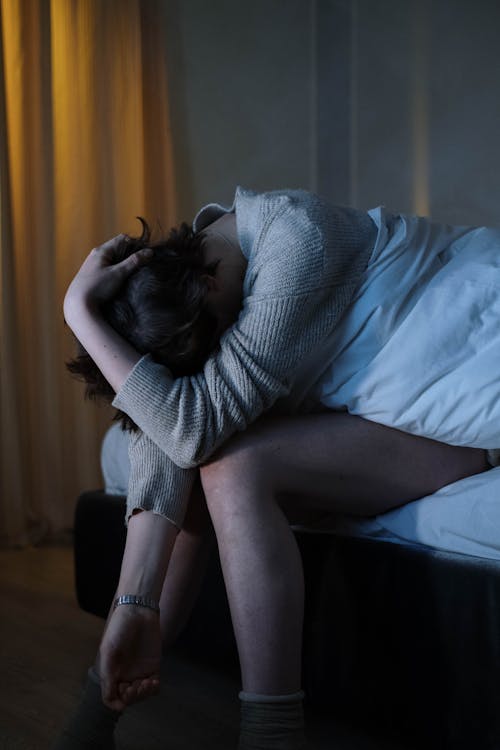 I don't need to tell you how and why sleep is so important. Something you may not know though is that sleep gives your body the time to clear neurological mess. Your daily brain activity generates (in addition to other things) beta-amyloid and tau oligomers, which are also found in the brains of Alzheimer's patients. During sleep, your glymphatic system clears them away. However, sleep and stress disrupt the glymphatic system. As with many things 'body' it is all interlinked. 
One of the biggest inhibitors to sleep we all have is artificial lighting. Read here to learn more about how artificial lighting affects your sleep. Try to avoid all artificial lighting, including street lights, internal lights, TV screens and device screens, in the couple of hours before going to bed at around 9.30 – 10.30pm. You can buy amber (blue light free) light bulbs, so you do not need to spend your evening in complete darkness! 
Anxiety is in the Body and Mind
As previously mentioned, you might not feel anxious… or possibly you have misinterpreted what anxiety feels like. Your anxiety does not feel like my anxiety, and my anxiety does not feel like my friends anxiety! Anxiety manifests physically and mentally. You may spend time worrying about things, feeling afraid or nervous, and you may not. You might feel restless, finding it difficult to sit still and relax, feel irritable or annoyed – yet your thoughts aren't too much of a problem. The GAD-7 questionnaire will give you some indication of whether you have anxiety. Always remember, this is a simple guide. You know yourself better than any questionnaire, and if you have concerns for yourself, it is important to seek help.
BOOK A FREE INITIAL CONSULTATION ONLINE NOW
Anxiety can make you forget things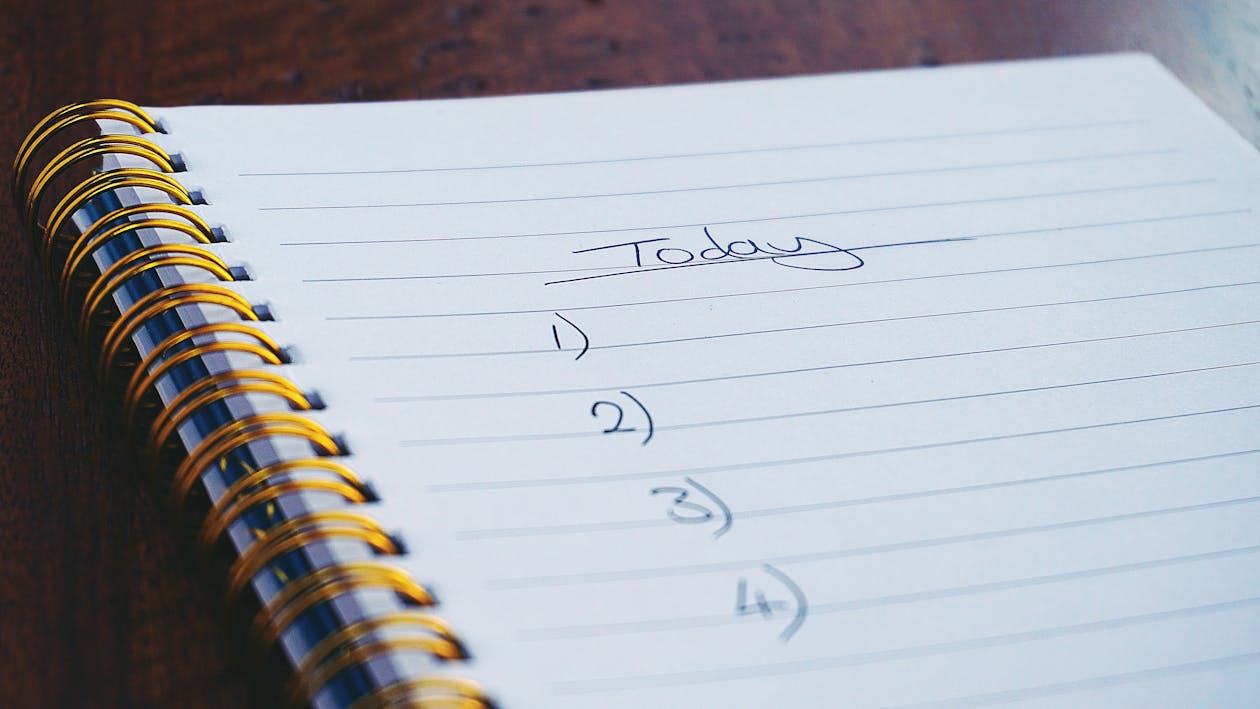 The anxious state is your body in the fight or flight response. The life saving position is designed to help you fight or flee from danger. Cortisol is the main hormone involved in this mode. Cortisol hinders your ability to recall memories. When your body is anxious, with cortisol pumping through it, it is unlikely your brain will function typically. Sometimes, stress boosts memory, but too much hinders it. 
You can't see it!
Your anxiety is more debilitating than a broken leg, and so much more frustrating because you cannot see it. You can't see it yourself and you can't show it to other people. Sometimes it is even hard to describe. Some people have physical manifestations, such as hives or alopecia, but more often, anxiety is an invisible disability. 
Meditation Helps

Many people with anxiety struggle to stay in the present. Thoughts wander into the future or past. Rarely is the mind fixed in the moment. This makes enjoying things difficult and increases worry. Meditation is one of the ways to train your brain. When you meditate regularly, you learn how to take control of your thoughts, regulate your heartbeat, breathing and other parts of your body to help it function in the best way. The recommendation is at least two lots of ten minutes each day. Buddhist monks spend at least eight hours of their day meditating. However, something is better than nothing. If you have time for just ten minutes of meditation each day, do it. You do not have to sit still, in a quiet room, to meditate. Read my article here to learn different meditation techniques that you can bring into your life. 
You can Train your Brain
Your brain is malleable. How you think and feel now is not how you always have to think and feel. By using meditation techniques, mindfulness practices and other tools, you can mould your brain so it works how you want it too. Do remember other influences, such as those previously mentioned, sleep and nutrition for example. Lifestyle choices in conjunction with hypnotherapy will help you sculpt your brain to function as you wish. 
The reason for anxiety isn't always obvious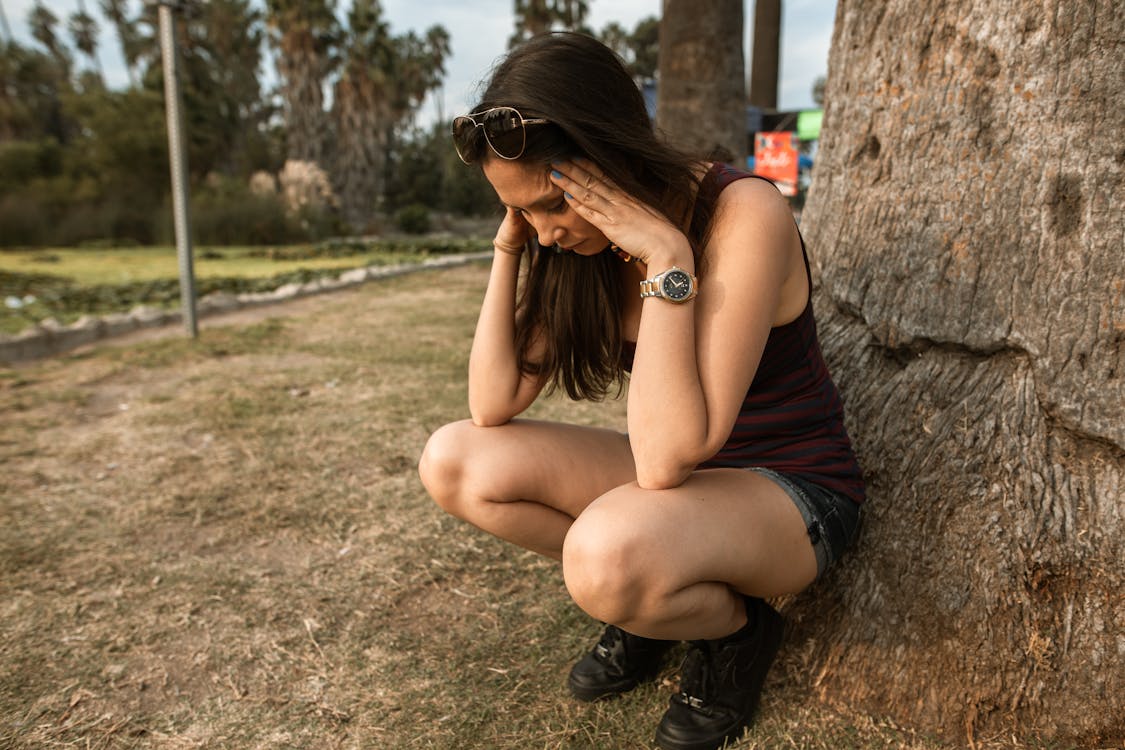 Last but most definitely not least, the reason for your anxiety is not always obvious. Spending time searching for the reason will only make you feel more anxious. Sometimes the reason has been and gone, but your body missed the memo. When you speak with someone who has experience helping others overcome anxiety, they will help you make lifestyle changes to eliminate false anxiety (symptoms of anxiety that come from lifestyle, such as nutritional choices or lack of sleep) and help you work through issues in your life that create anxiety. Your therapist will also give you coping strategies to minimise the symptoms yourself.  
BOOK A FREE INITIAL CONSULTATION ONLINE NOW
Learning and memory under stress: implications for the classroom | npj Science of Learning (nature.com)