What is Depression & How Do I Know if I Have It?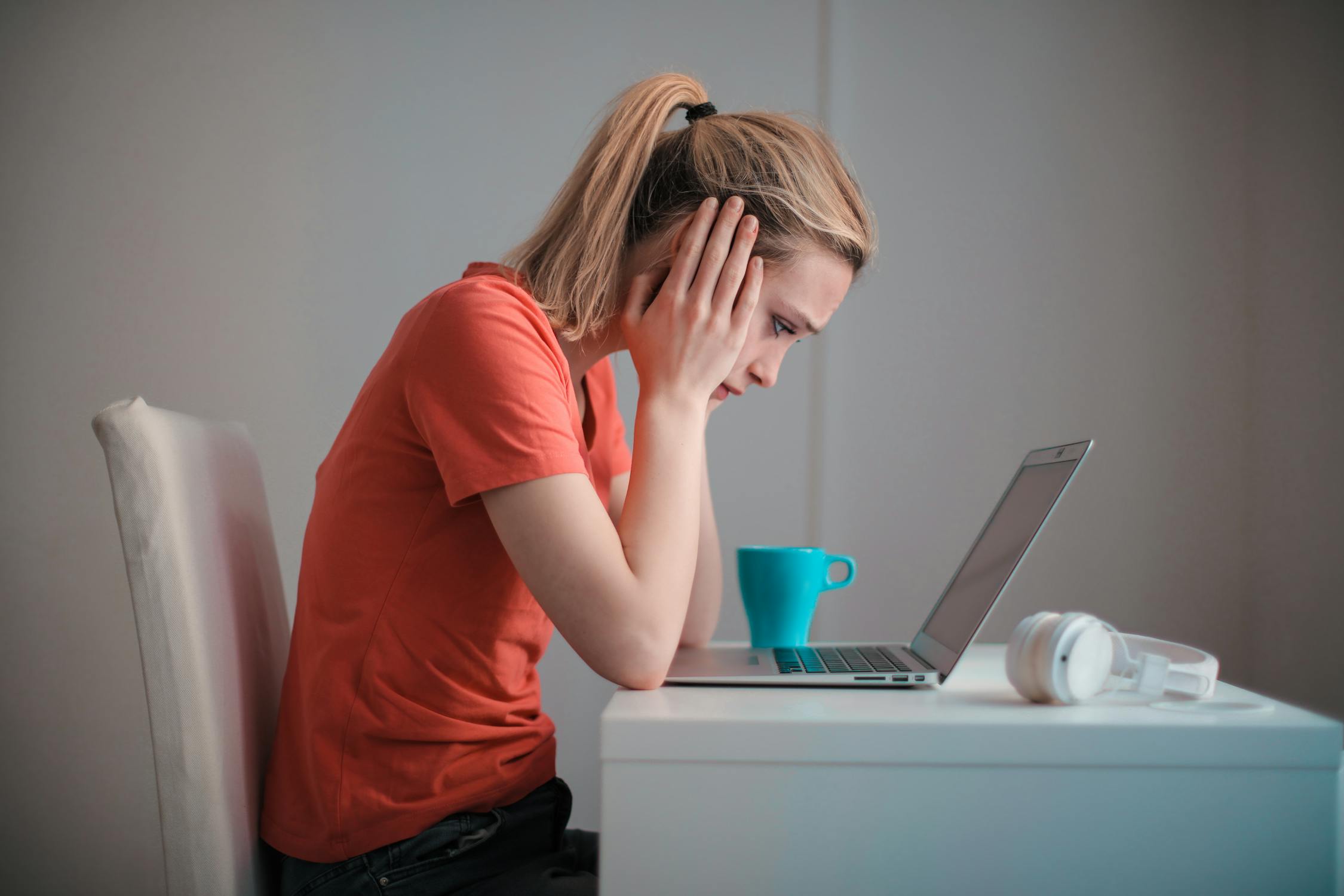 Last week I felt stunned to see a tweet announcing the death of someone I follow. Not a friend or anyone I have ever communicated with but someone who I rooted for. Whose blog I read with the deepest of feelings. I followed her and her struggle with depression. Her story is one of surviving suicide – multiple times. Including one jump from a bridge onto a dual carriageway. I read her ramblings with feelings of helplessness. Sadly, in the end, even the experienced individuals in the inpatient mental health unit were powerless to help.
What is Depression?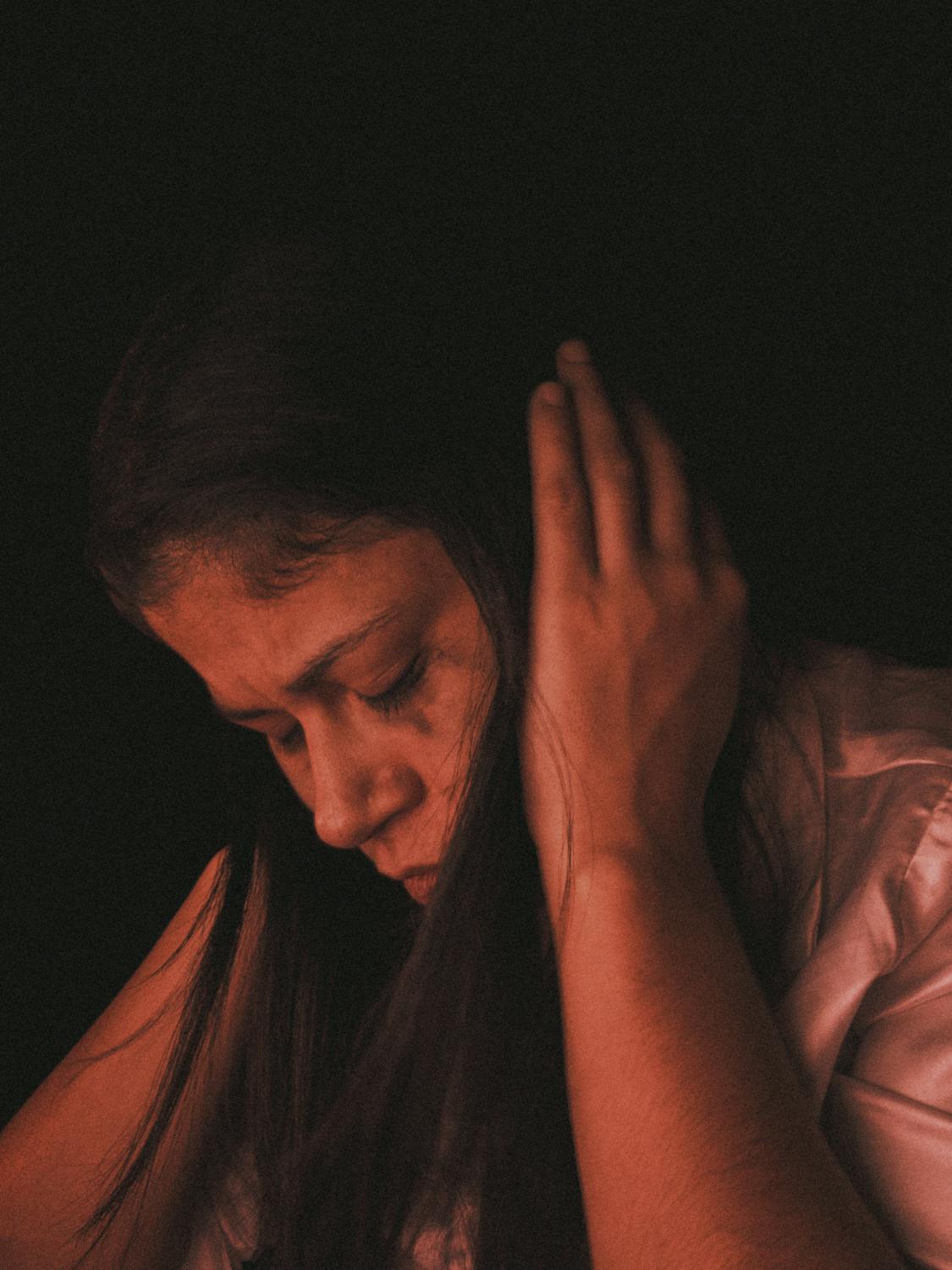 Depression is a medical illness that you cannot see, so what causes depression?
There are different factors that cause the feelings. Depressed feelings happen when the chemicals in the brain do not flow how we expect. A variety of factors contribute to this problem. Depression may also be genetic and passed down through the generations or caused by personality traits, such as low self esteem. Negative experiences such as childhood trauma makes people more vulnerable to depression.
Not everyone who has a genetic predisposition to depression, negative experiences or altered brain chemicals will experience depression but generally those who experience depression fit into one of these categories.
BOOK A FREE INITIAL CONSULTATION ONLINE NOW
What does Depression Feel Like?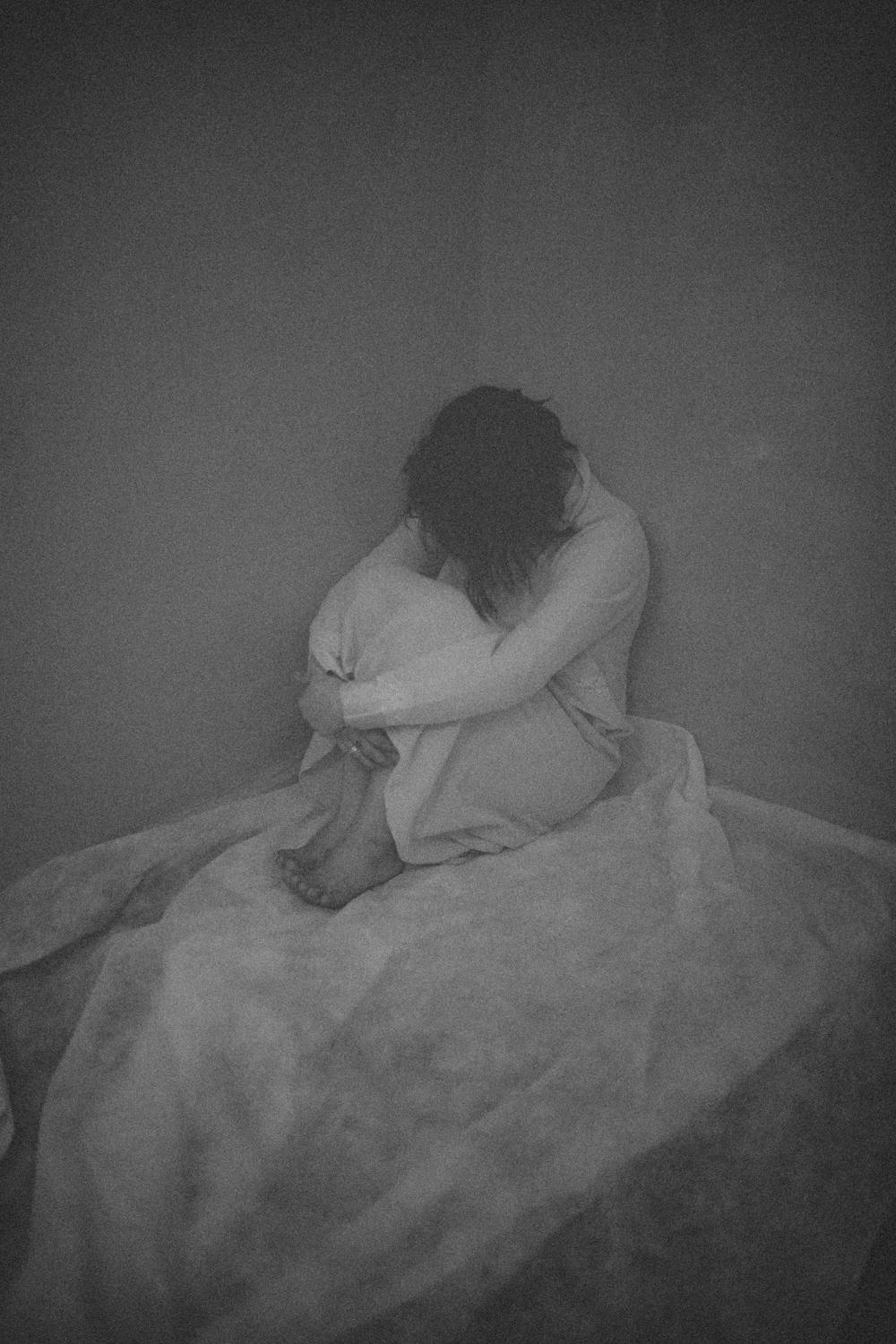 Depression is horrendous. It is not always obvious at first, maybe you feel a bit down and find yourself looking for reasons why. Depression causes feelings of emptiness, some describe it as feeling numb. You might feel hopeless and find yourself crying a lot – sometimes with no obvious reason. Things that previously brought pleasure no longer feel exciting and you cannot find the motivation to do anything. 
How to Describe Depression?
Just like everything in life, depression is different for everyone. However, through talking to people who experience it I can give a general description of what you might feel if you have depression. 
Depression comes without warning. You might have a really good week and then suddenly, whack, bang, wallop it hits you in the face like a lead balloon. A sense of complete hopelessness washes over you like a large wave. Those around you might perceive you as tired, however you feel like breaking down. Suddenly everything in life feels challenging. The simplest of tasks, like getting out of bed, cleaning your teeth and having a shower feel like you've just been asked to climb Everest. Any care for yourself and anything or anyone around you goes out of the window and you no longer feel deserving of love from anyone else. The feelings of depression overwhelm any prior positivity and life is such a struggle that all your energy is taken by getting through each day. There is nothing left for anything other than very simple tasks.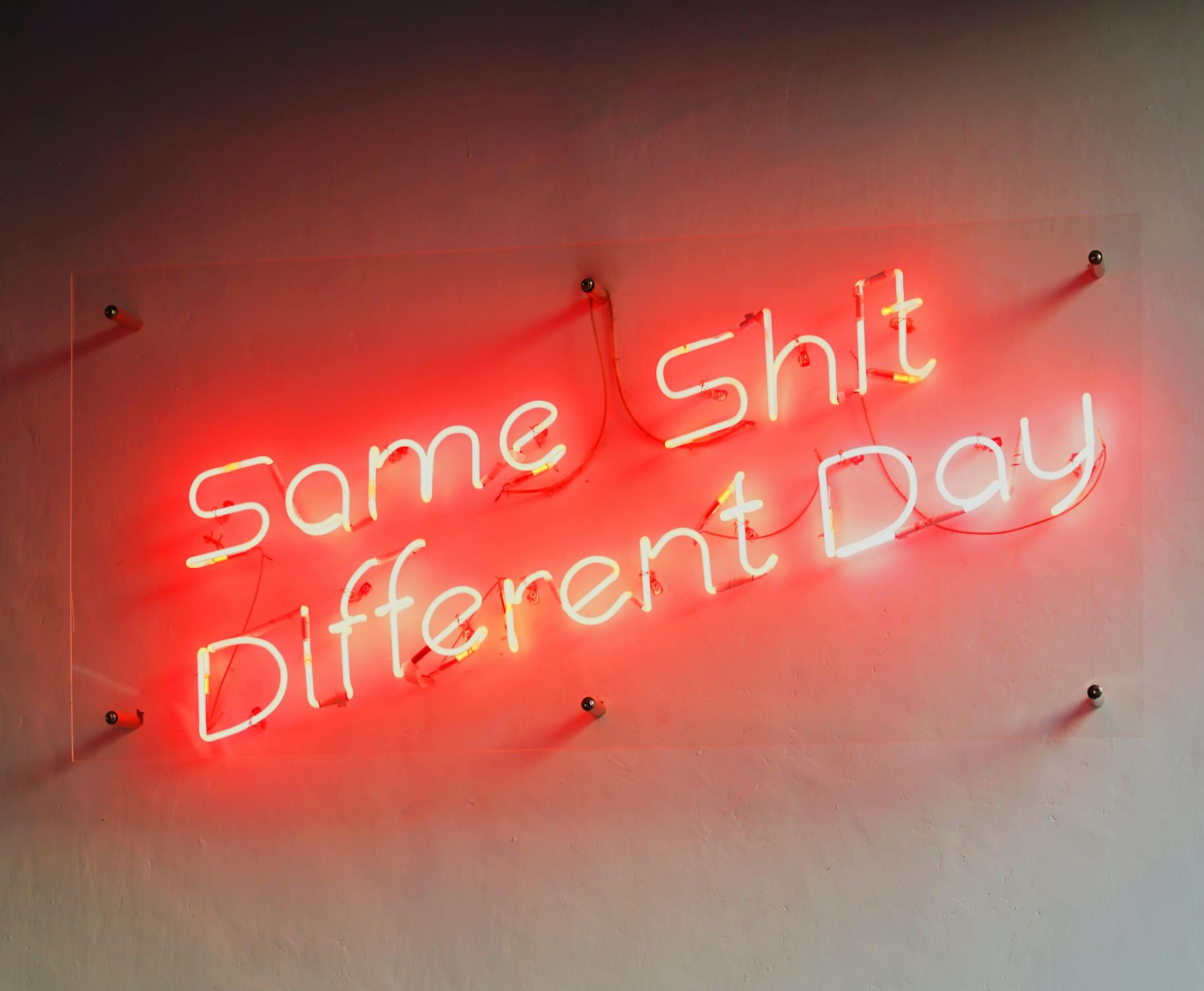 What is Crippling Depression?
Crippling depression is a term used to describe clinical depression that causes severe problems in your life. You may also know this as major depressive disorder. Depression that renders you unable to work and live the life you deserve. Some people find depression brings life to a standstill. You might say you have crippling depression though it is not a clinical term. 
BOOK A FREE INITIAL CONSULTATION ONLINE NOW
What are the Signs of Depression?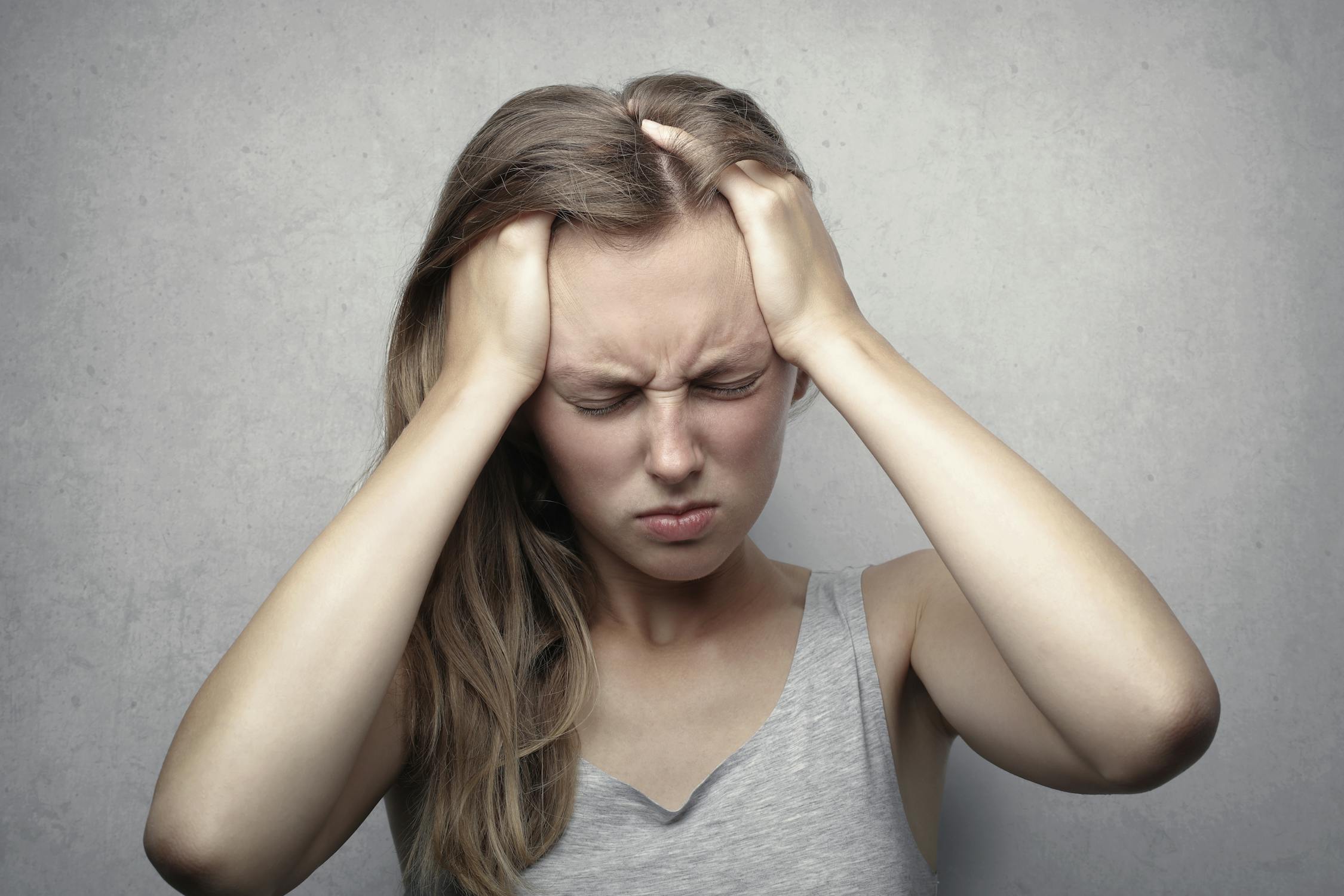 If you are wondering how to know if you have depression it is worth knowing the signs of depression. The description above will give you some insight into the feelings – or lack of feelings – associated with depression. The NHS lists the following as signs of depression;
Continuous sadness or low mood.

Feelings of hopelessness or helplessness.

Low self-esteem.

Crying a lot.

Feelings of guilt.

Easily irritable and intolerant of others.

Lacking motivation and little interest in doing things.

Difficulty making decisions.

Finding little pleasure in anything.

Feelings of worry or anxiety.

Feelings of harming yourself or ending your life.
In addition to this you might have physical changes such as;
Moving or speaking more slowly or quickly than usual.

An altered appetite and weight changes. 

Bowel changes.

Aches and pains.

Reduced energy.

Loss of libido.

Changes to your menstrual cycle.

Disrupted sleep.
You may not experience all of these things, depression has levels of severity that range from mild to severe so please still seek support if you notice just some of the signs of depression. 
How do Doctors Diagnose Depression?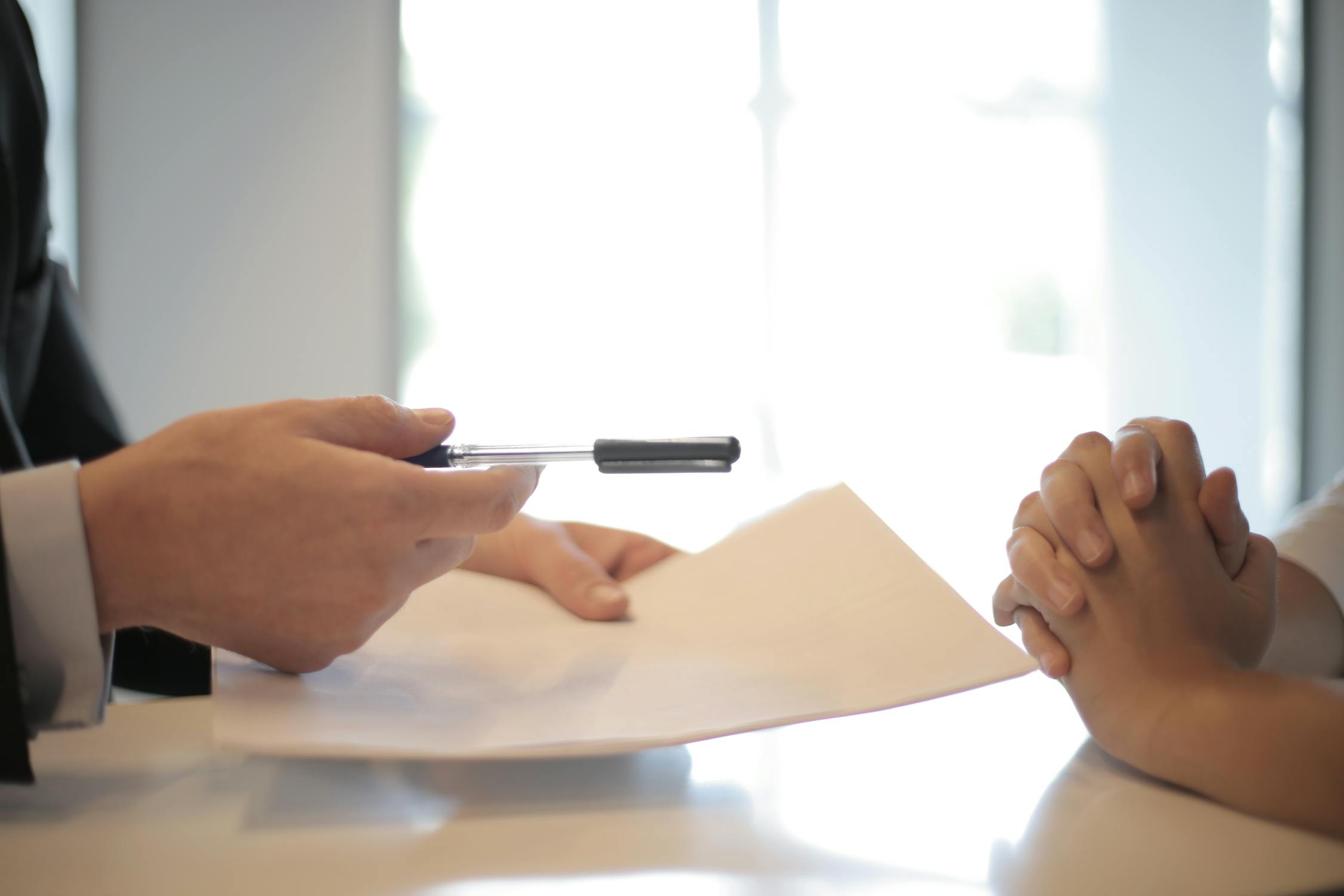 You have the answer to the question what does depression feel like and now wonder whether you should go to your doctor. If you do your doctor should perform checks to ensure there are no other explanations for your depressed feelings. To diagnose depression your doctor will ask you questions about your health and the effects of your feelings on your lifestyle. Your doctor may use the PHQ-9 – patient health questionnaire, which is a 9 question form to get an understanding of your feelings and the severity of them. The questions are; 
| | | | | |
| --- | --- | --- | --- | --- |
| Over the last 2 weeks, how often have you been bothered by any of the following problems? | | | | |
| 1. Little interest or pleasure in doing things | | | | |
| 2. Feeling down, depressed, or hopeless | | | | |
| 3. Trouble falling or staying asleep, or sleeping too much | | | | |
| 4. Feeling tired or having little energy | | | | |
| 5. Poor appetite or overeating | | | | |
| 6. Feeling bad about yourself—or that you are a failure or have let yourself or your family down | | | | |
| 7. Trouble concentrating on things, such as reading the newspaper or watching television | | | | |
| 8. Moving or speaking so slowly that other people could have noticed? Or the opposite—being so fidgety or restless that you have been moving around a lot more than usual | | | | |
| 9. Thoughts that you would be better off dead or of hurting yourself in some way | | | | |
The answer options are 
| | | | |
| --- | --- | --- | --- |
| Not difficult at all | Somewhat difficult | Very difficult | Extremely difficult |
The Diagnosis
The diagnosis is major depression if 5 or more of the symptoms have been present at least "more than half the days" in the past 2 weeks, and 1 of the symptoms is a depressed mood or anhedonia (the inability to feel pleasure). And other depression if 2, 3, or 4 depressive symptoms have been present at least "more than half the days" in the past 2 weeks, and 1 of the symptoms is a depressed mood or anhedonia. Thoughts that you would be better off dead or of hurting yourself in some way counts if present at all, regardless of duration. 
BOOK A FREE INITIAL CONSULTATION ONLINE NOW
How Long Can Depression Last?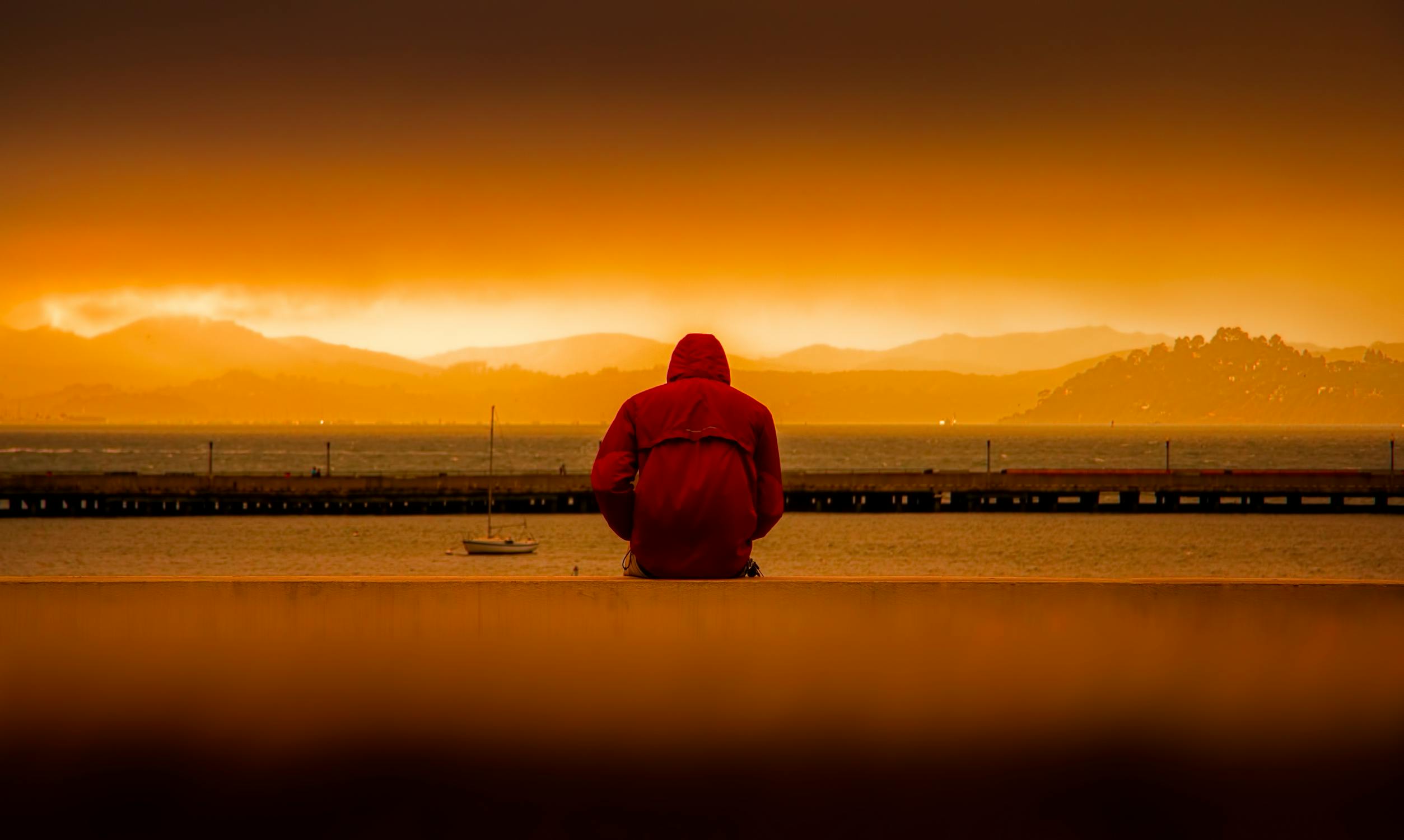 If you have depression you will probably cry out every day wondering, how long does depression last? Depression might last several weeks, months or years. However, there are many ways to treat it, some people find a permanent "fix" whilst others find ways to manage and live with depression. Your doctor can prescribe you medicine and refer you for different forms of talking therapy.
Talking therapy including hypnotherapy will help you understand yourself so you can identify triggers that impact the feelings of depression. Help you to identify negative beliefs that you have and create new positive thoughts and beliefs. Hypnotherapy and other talking therapies will also help you with coping strategies for your feelings and life in general. When you speak with a therapist you get a safe space to share your feelings without guilt. Many people find their regular therapy time is the one thing that keeps them going through the difficult days. 
What is the Difference between Anxiety and Depression?
Anxiety might cause depression and depression might cause anxiety, the two also have overlapping symptoms. However they are separate problems that need different diagnoses. Anxiety is what happens when the brain perceives something as a threat to your life. It will enter the fight or flight response in order to protect you. The treatments for anxiety and depression are similar and talking therapy, such as hypnotherapy will help anxiety as it does depression. You can find out more about anxiety and how hypnotherapy helps with the symptoms of anxiety here. 
Getting Help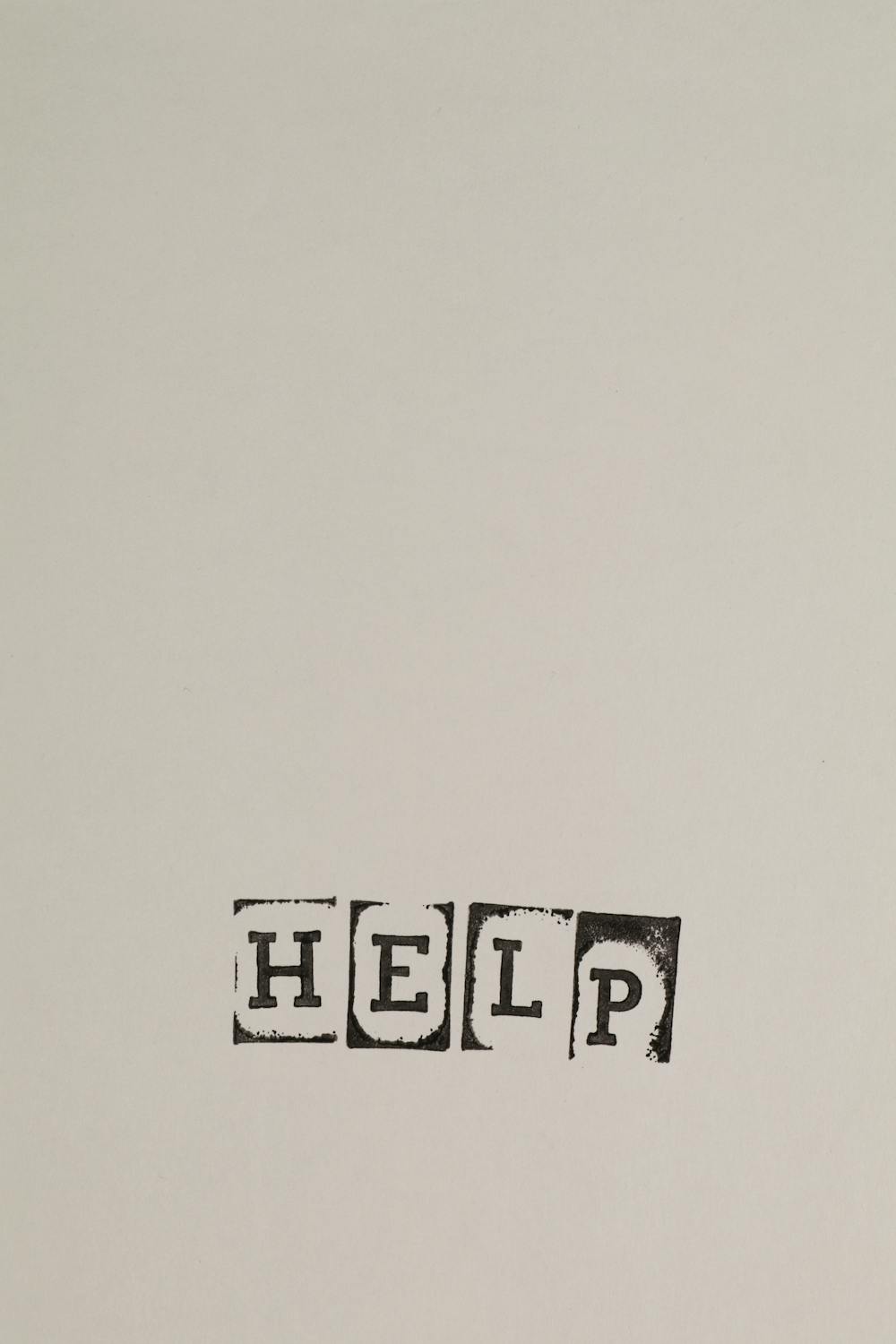 If you feel like you want to harm yourself in any way it is important to seek help immediately. Below is a list of places that you can phone right now. If you feel like you can wait a short amount of time you can get medical support from your GP. If you need someone to listen in a safe confidential space you can book a free initial consultation with me using the link below.
BOOK A FREE INITIAL CONSULTATION ONLINE NOW
24/7 NHS mental health response line: For support and advice. Call free any time, day or night if you are worried about your own or someone else's mental health. The team behind the 24/7 open access telephone response line will listen to you and determine how best to help. t: 0800 038 5300 (free) 24 hours a day 

Samaritans: Emotional support to anyone in emotional distress, struggling to cope, or at risk of suicide. t: 116 123 24 hours a day e:

jo@samaritans.org

Childline: Free, private and confidential service for anyone under 19 where you can talk about anything. Whatever your worry, whenever you need help, anytime. t: 0800 1111 email or chat via

www.childline.org.uk

Shout: 24/7 text service, free on all major mobile networks, for anyone in crisis anytime, anywhere. It's a place to go if you're struggling to cope and you need immediate help. Text: 85258 

CALM Campaign Against Living Miserably: For men who are down or who need to talk, find information and support. t: 0800 58 58 58 5pm – midnight every day or webchat at

www.thecalmzone.net

Papyrus Hopeline UK: For people under the age of 35 experiencing thoughts of suicide, or anyone concerned that a young person could be thinking about suicide. t: 0800 068 4141 e:

pat@papyrus-uk.org