Easing Stress During Pregnancy With Hypnobirthing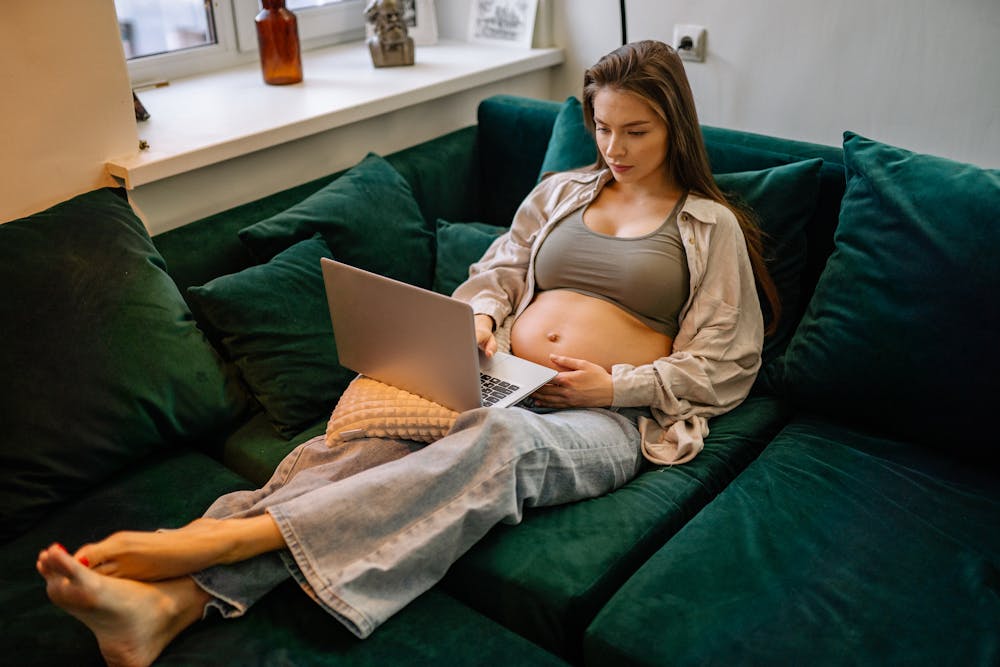 Pregnancy and stress are not synonymous. However pregnancy does not remove you from life and often these days life is stressful. Pregnancy is individual, some find it physically challenging, others emotionally challenging – some a mixture of both and for others it is blissful. For many of us life runs alongside pregnancy, which means the usual ups and downs with a bit of added pressure from managing (morning) sickness to rushing around with the restraints of a baby bump. Hypnobirthing is an antenatal programme created to help you and your birth partner feel in control of your birthing experience. However much of what you will learn can help you ease stress during your life throughout and beyond pregnancy. 
BOOK A FREE INITIAL CONSULTATION ONLINE NOW
Mindfulness
When you learn hypnobirthing you will get a head start on mindfulness. Living mindfully is exactly what is says on the tin. Living mindfully … but what does that mean?! The dictionary will tell you that mindful means to be conscious or aware of something. To live mindfully means to live with a focus on the present moment rather than the past or future. Mindful living includes an awareness of your actions and reactions, to make conscious choices so you feel in control of yourself. All things important for birth and life.
Stress is generally a reaction to feeling under pressure. When you worry about something in your past or future. No mama bear needs to feel stress whilst growing a baby. Although the odd bit will help you reach that deadline or win that game of tennis! 
When you learn how to live in the present moment it eliminates the stress caused by worrying about the future or past. During the hypnobirthing sessions you will learn various ways to help you train your brain as living mindfully is easier said than done. 
Hypnosis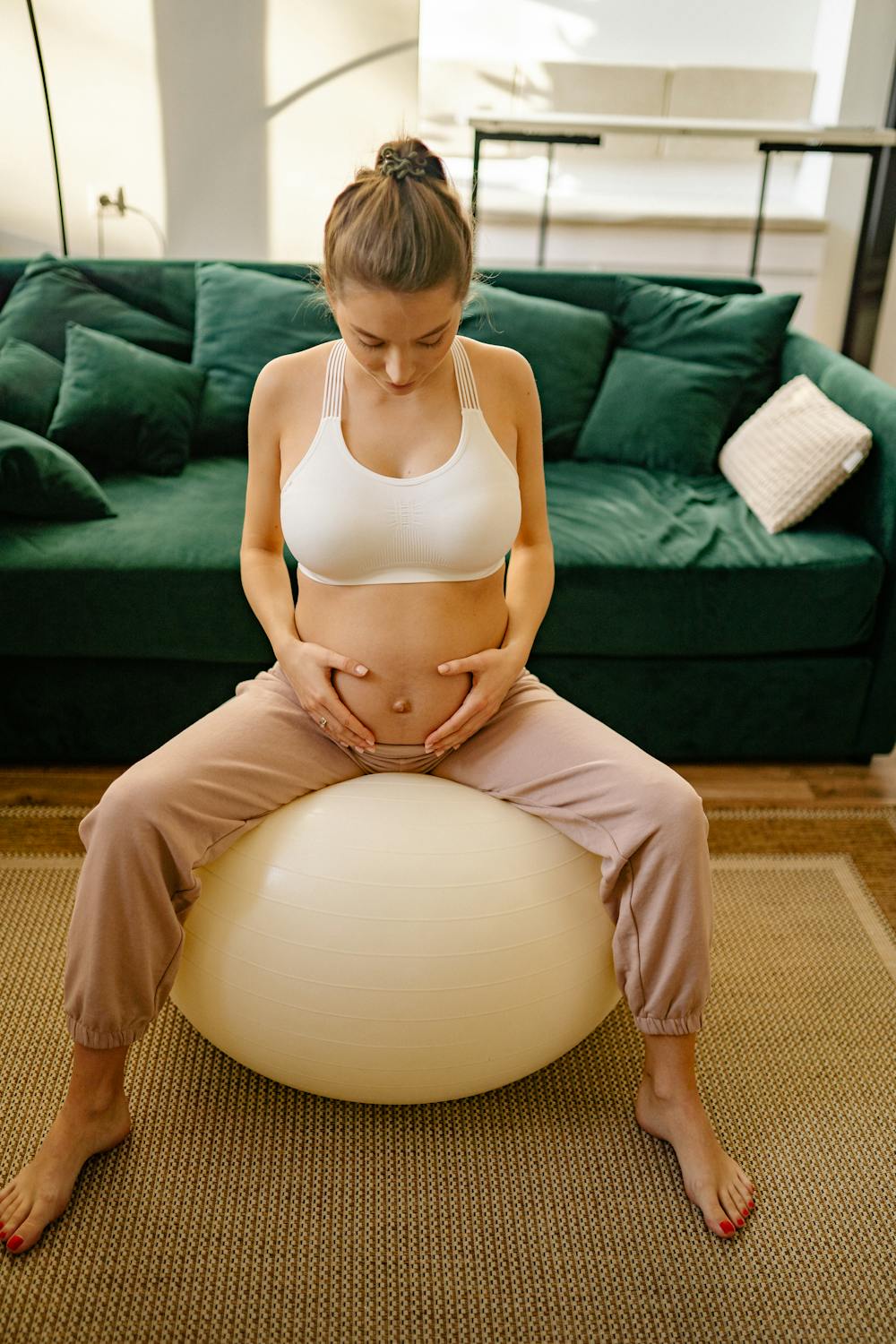 Hypnosis is a wonderful tool to help you reset your thoughts, ground yourself and clear your mind so your focus is on what you choose rather than runaway thoughts. It achieves the same state of mind as meditation but is often used with a solution in mind. The hypnosis you will experience in your hypnobirthing course will align with mindfulness and help you to remain in the present whilst also helping you to think positively about your pregnancy and birth. 
You will experience hypnosis during your hypnobirthing sessions and also have the opportunity to practice at home in between sessions. You can use hypnosis to focus purely on your pregnancy or to improve your life in general. Although hypnosis is not the same as relaxation and there is no requirement to feel relaxed before using hypnosis, there is generally a feeling of relaxation when in the hypnotic state of mind. When you use hypnosis you bring your body out of any anxious or fearful state which is sometimes perceived as feeling relaxed. The more time you spend in this calm state, physically and mentally, the more your mind and body will know it as the default state. 
BOOK A FREE INITIAL CONSULTATION ONLINE NOW
Specific Stress
Hypnobirthing will help you if you feel anxious about your pregnancy or have fears about birth. Hypnobirthing is a full antenatal programme that will take you through the process of birth. The knowledge you gain when you take a hypnobirthing course will help you feel in control of your pregnancy and birth experience. You will learn a variety of hypnosis techniques to help you during birth, from feeling confident enough to command your wishes to managing the physical intensity of birth. 
Hypnobirthing is for you and your birth partner, it is important that the person you choose to support you during birth is also knowledgeable about the birth process and your personal birth preferences. When they join you on the hypnobirthing course they too will get the benefits of using hypnobirthing to help alleviate the general stresses of life.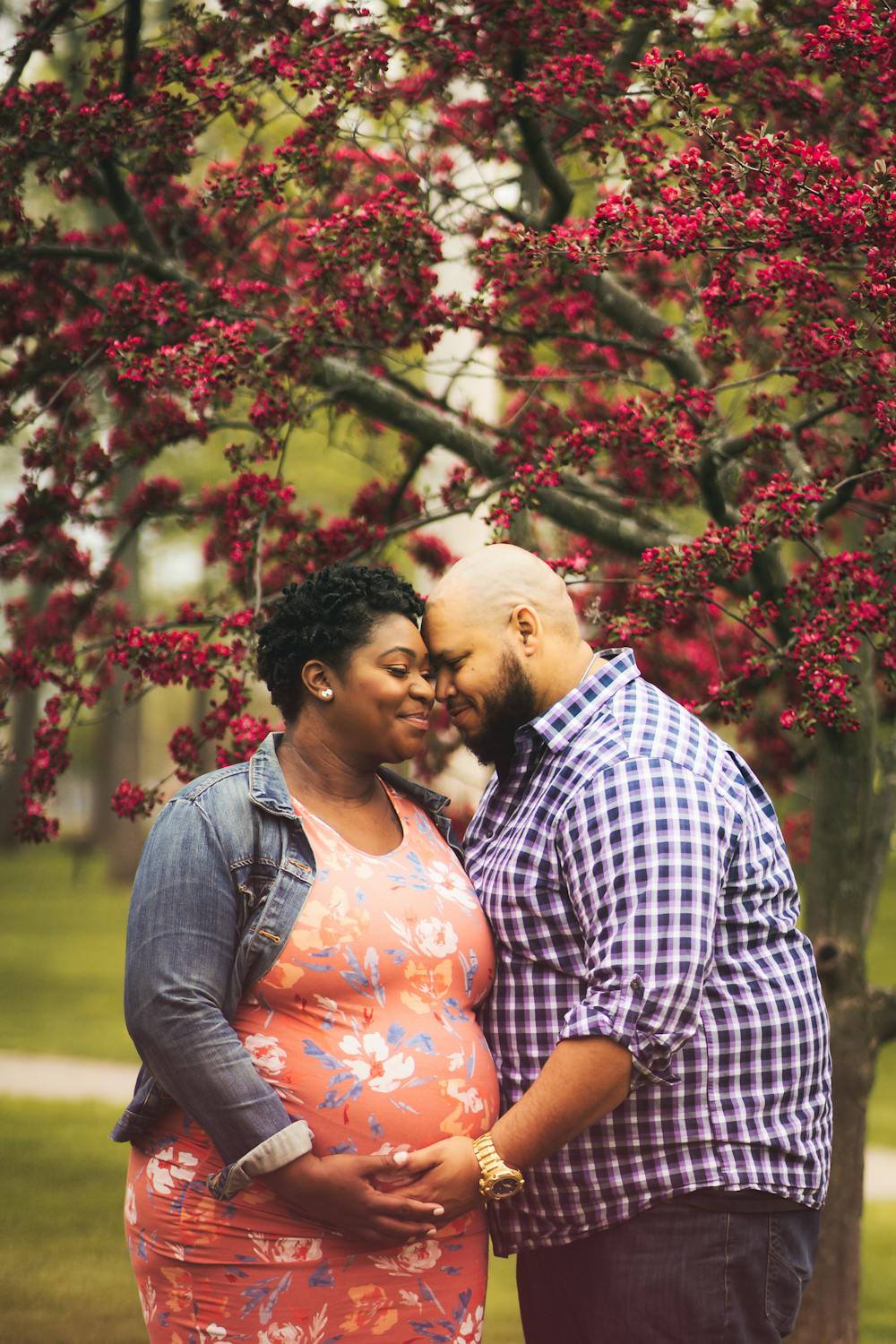 Hypnobirthing really is an amazing tool and something I wish every person had access to during pregnancy. Unfortunately many people do find themselves priced out – or these days even timed out! I have a wonderful hypnobirthing course that you can take online in your own time and at just £25 with all the same information as a face to face course it certainly is a steal! Click here for more information.