Body Confidence – 5 Ways to Look and FEEL Your Best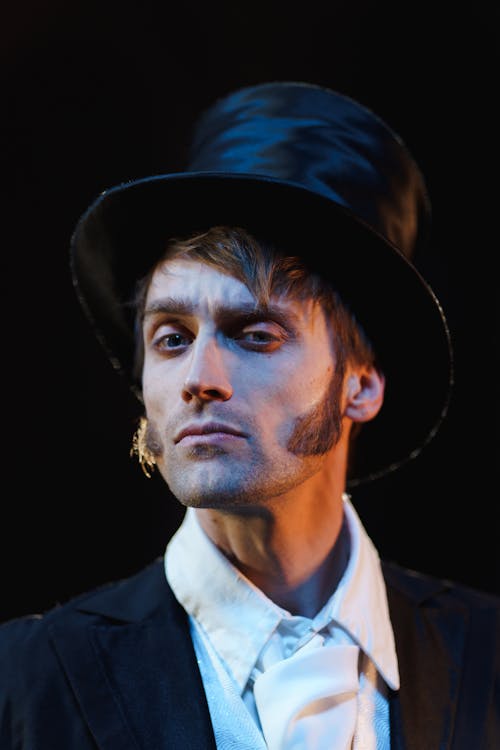 Someone once told me, all confidence is an act. I agree with this but sometimes the acting is too hard. When you lack confidence in the way you look, acting confident is difficult.
For many years magazines fuelled body image concerns by photoshopping the model photos to create an ideal body – one that doesn't really exist. For years many of us strived to achieve this idea of perfection only to learn in more recent years that no one has this look. Nowadays the media (I believe) use more realistic images, however we have social media where people doctor their own photographs.
I went to the spa with a friend over the summer. Of course, we'd all had a year without seeing many people so to be around people in this way felt novel. At one point she expressed a feeling of bewilderment as she looked around at all the people in their swimwear and realised for the first time in a long time that most people were a similar size – a similar size to her. She didn't look like an elephant amongst ants as she felt she would. A year of creating an unrealistic body image ideal in her mind, through what she saw on social media damaged her self-confidence. Thankfully it was all she needed to feel comfortable in her body again but it isn't so easy for all of us.
BOOK A FREE INITIAL CONSULTATION ONLINE NOW
How to feel confident
Recognise your amazing body and express gratitude
Your body is incredible, from conception to death everything that happens within is mind blowing. When you think about how your body functions daily, from pumping the blood around to facilitating your wishes to move from place to place or reaching for the water when you need a drink. This deserves a lot of love and respect. Whatever you feel about yourself or your image, your body is marvellous.
A body scan meditation will help you tune into your body and feel a strong mind body connection. Some people like to use the body scan when they wake up in the morning, others before they fall asleep at night whilst many people will use it throughout the day to 'check in'. As you body scan, show some appreciation for your body and its purpose. Say thank you in your mind or out loud. Recognise your body as a living organism that is keeping on going despite all the challenges around it.
Stop comparing

When my daughter was little, I took her for a bike ride with a friend. Whilst she could barely ride her bike with stabilisers her friend was off, racing through the park with just two wheels. I felt as though I had failed her. She couldn't ride her bike as well as her friend. We needed to improve, get better, do more. Not long after this her friend went on an intensive swimming course. While my daughter was able to swim 50 metres or more independently her friend needed arm bands and it was a struggle to get him into the water let alone enjoy it. In that moment I realised I was comparing chalk and cheese.
We all have different strengths. When you compare your weakness with another person's strength the resulting feeling is never helpful. I have the quote, "comparison is the thief of joy" framed in my house. It's one to remember. Rather than comparing yourself to others recognise your own strengths. Pride yourself on your strengths and use them as much as you can. Put yourself forward for tasks that will utilise your strength and let others take the reins when their strength is whats needed.
Look after your body
One tip I always give a client that wants to stop nail biting is to nurture their nails. File them regularly, moisturise and massage your hands – including the nails and paint them if you choose. I believe to feel truly body confident we must look after our body in the same way. Most importantly, provide it with the nutrients it needs. Recognise that you are natural and need connection with the rest of the natural world. Smother yourself in nature as much as possible. Act considerately of your mental health, take time each day to process your thoughts. Many of my clients choose to take a small amount of time each morning to sit and reflect. Meditation is wonderfully reenergising and healthy. Journaling gives space for introspection.
If you smother your body in love like this, it is hard to dislike it. Whilst it might feel uncomfortable at first you will create a perfect circle. As your acts of love morph into genuine love you will want to nurture your body, this will help you love it even more and so on.
Comfort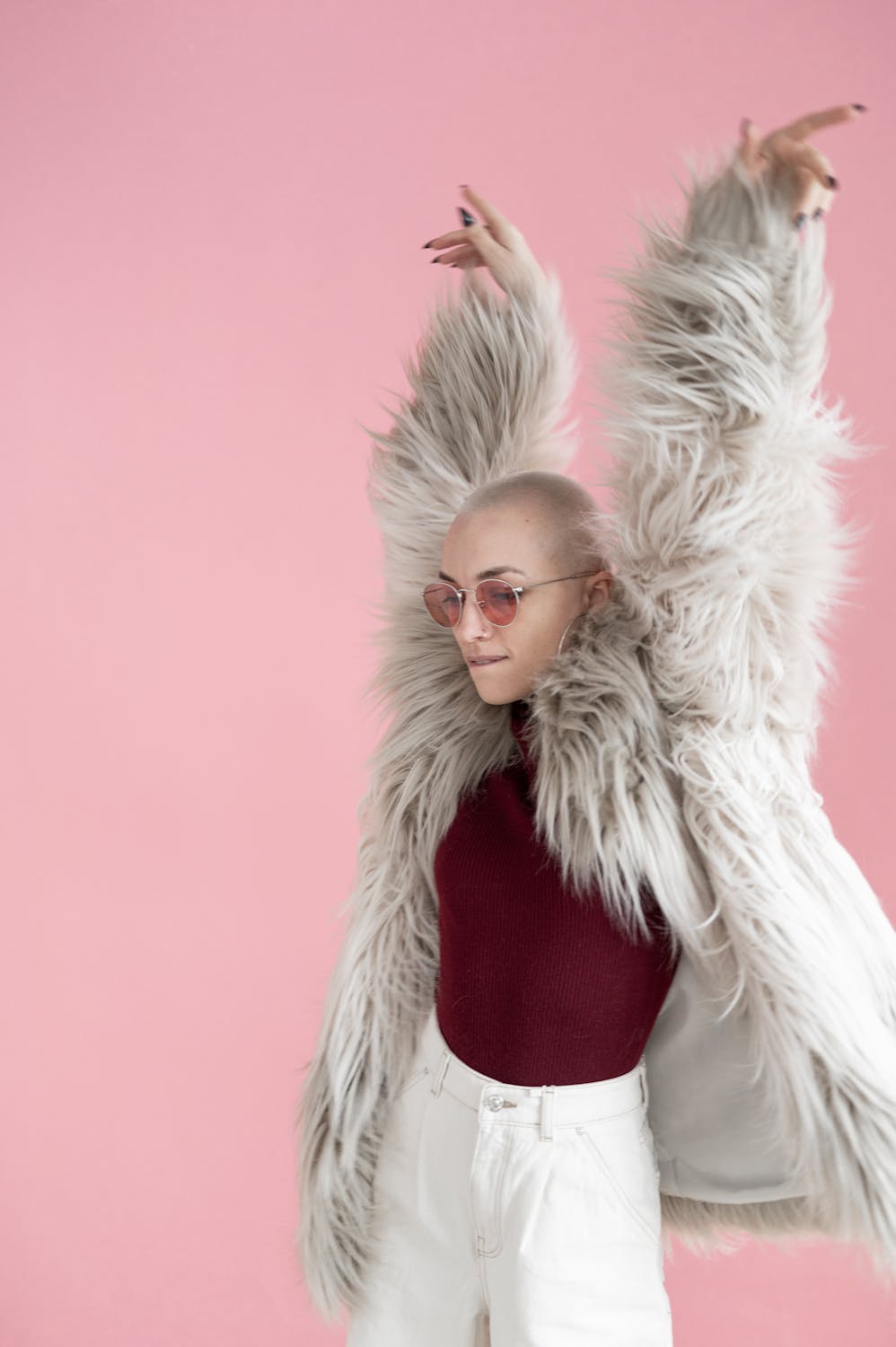 Consider your comfort levels, Halloween reminded me of an experience many moons ago. I was a teenager at the not quite old enough for nightclubs but old enough for teen disco stage. My friend invited me to a Halloween party at her tennis club. My best friend's family, unlike mine, are theatrical – they were the obvious go to for my fancy dress costume. I found a witch skirt and various other bits. The skirt did the job of making me look fit for a Halloween party, but it did nothing for my comfort levels. I was not a teenager that felt comfortable in long skirts, I still don't, but it was fancy dress – I would deal with it.
Within a couple of hours, we all started to discard our Halloween accessories. Witches' hats all piled on top of brooms and wigs. With the rest of my outfit gone I no longer felt in fancy dress, and I was so uncomfortable in the long skirt. Feeling a need to shrink inside myself and hide. I have had two similar experiences, once at my school leavers disco – with another borrowed long dress – and again at my first graduation. I wore typically smart clothes, black trousers, and a blouse under my gown. Totally fine until we all piled into the local bar for drinks afterwards, without gowns. Like long skirts I do not feel comfortable in typical 'office wear'.
Comfort affects Body Confidence
It's amazing how comfort affects body confidence. Through my conversations with clients, I know that I am not the only person to experience this. I also know how feeling particularly bloated or gassy makes you feel overweight compared to your normal. When, if you took a tape measure and measured yourself the figures would be the same.
It isn't always easy to know yourself what makes you feel like you, and comfortable. Some people say we are the most comfortable when we are our authentic selves. If that means going to a casual event in black tie or a formal event in more casual clothes sobeit. If you struggle to know what you feel comfortable wearing, speak with an image consultant who will help you with your best fit and style.
When you notice that certain foods leave you feeling uncomfortable, try living without them. You might find that eating a diet that fits your body helps you feel so comfortable, your body confidence soars too.
Hypnotherapy for confidence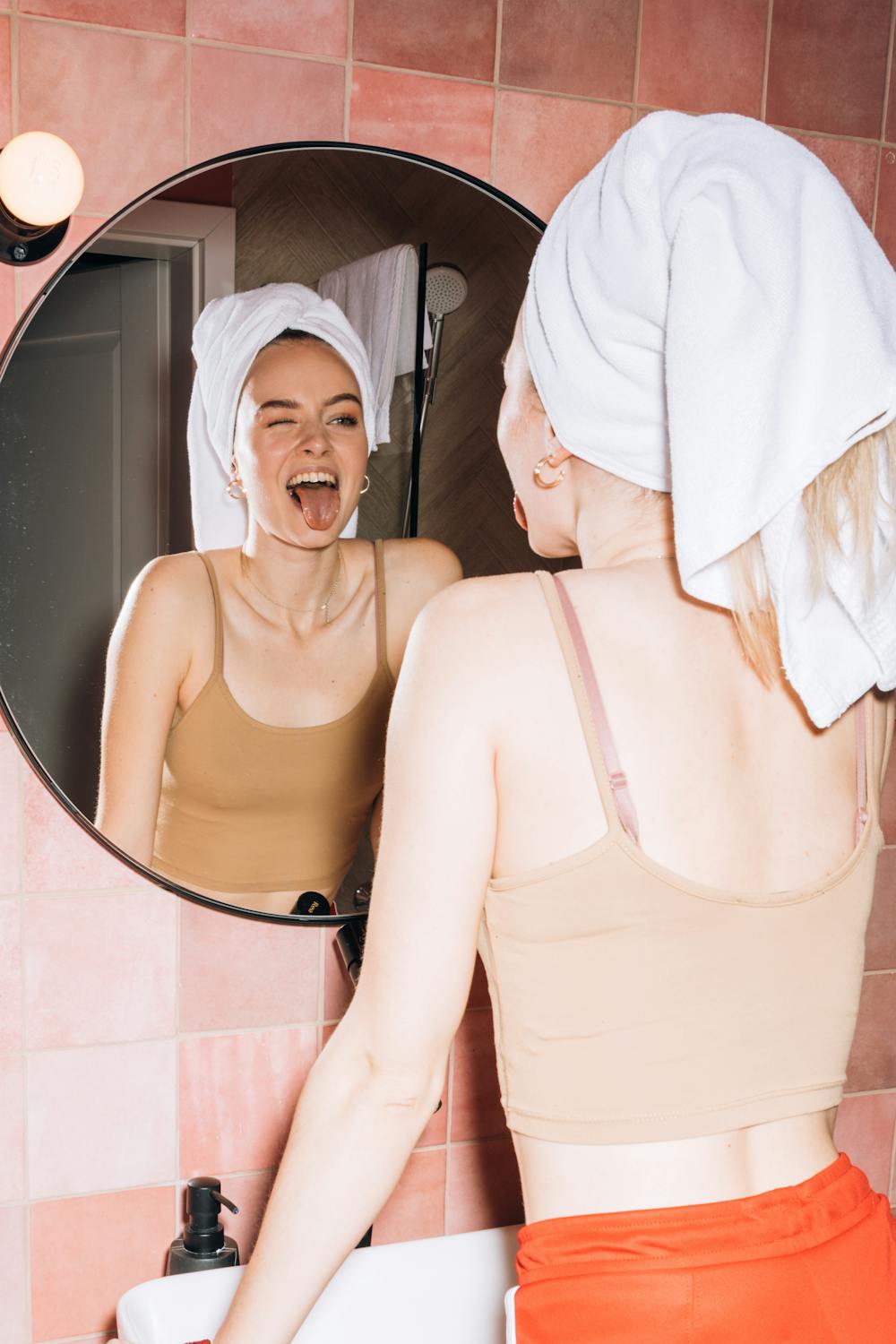 Hypnotherapy sessions will help you throw away the inner critic that constantly berates you and leaves you with low self-worth. In conjunction with the above tips, hypnotherapy will give you the power to look in the mirror and feel accepting, even grateful for who you are.
Hypnotic suggestions will strengthen your ego whilst increasing your motivation to put into action helpful behaviours. To quote James Holmes; "Hypnotherapy isn't a spell that makes everything better with a few magic words. It's a process that teaches you to find your own magic words". And find those magic words you will.
BOOK A FREE INITIAL CONSULTATION ONLINE NOW