I am so overwhelmed.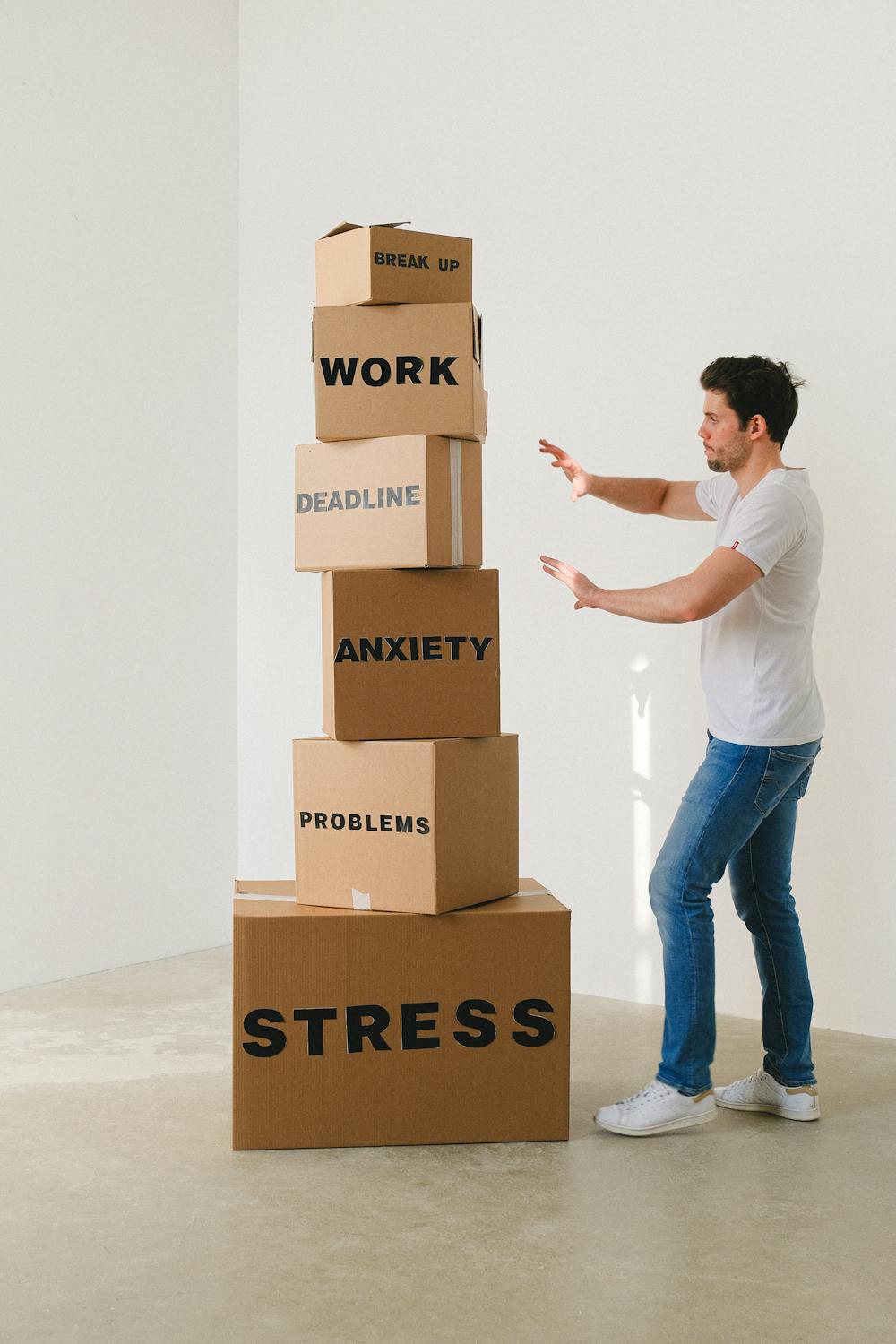 The past month I felt particularly overwhelmed. Within five weeks we have three family birthdays. As a party lover, in previous years I have organised myself early. The invites get sent out so far in advance no one has any excuses, the bouncy castle ordered early, and the jelly made. This year was a whirlwind. Perhaps taking the year out last year affect my usual planning or maybe it was the separation I feel from some of our community. It could also be the bees! This year we set up our first beehive. The bees buzz around our garden and whilst they are quite happy to keep themselves to themselves the thought of a huge inflatable in the garden, full of children bouncing, in front of a loaded beehive fills me with fear.
I felt less inspiration to hire the bouncy castle but couldn't find the answer to what should we do instead. Thankfully for party number one the idea of enlisting the children's teacher to take on the challenge came up trumps. We utilised the local forest, invited the friends and plonked ourselves in a field with some beers and a BBQ. I invited everyone far later than I wished but managed to order the sausages in time. The children had a fantastic time and the adults appreciated hanging out in the forest. Whilst I always suggest to clients that they take regular walks in nature, it's only after days like that I really notice how much difference it makes to the soul.
Party Number Two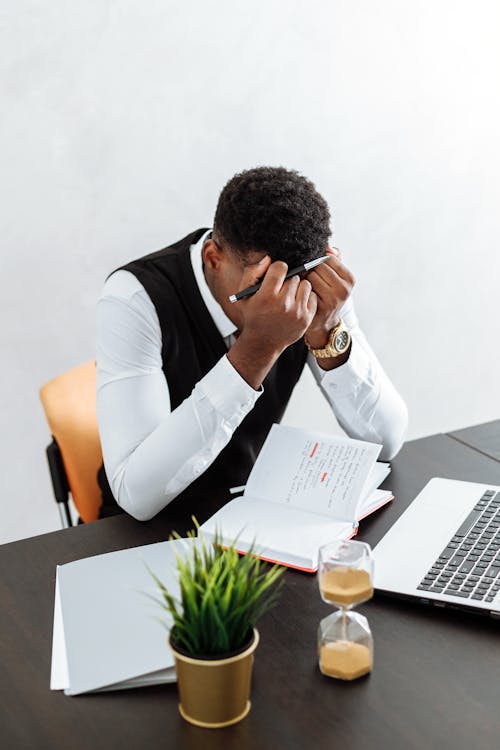 I find it a struggle to organise party number two before party number one finishes, but generally have an idea in mind. This year I struggled with a date due to various commitments and felt the same dilemma of what to do! I always refrain from having the children here with no form of entertainment, but the children like freedom, so the parties are never rigorously structured.
Party number two caused me a lot of bother. Firstly, my daughter had no idea what she wanted to happen. Secondly, we were massively depleted on time. The party was on Sunday, in the week prior to the party, we spent Wednesday – Friday away seeing family (unavoidable).
Leaving myself with no time is a thing I regularly do and always regret. Therefore, I made the choice, for the first time ever, to block out my work diary on the Friday afternoon and evening. I noticed at the time that I failed to block out 7pm – 8pm but who books an appointment for that time on a Friday evening? I knew it would be fine. Only it wasn't! Early in the week my phone pinged with a message to tell me "Someone has booked an appointment with you" … you guessed it 7pm – 8pm on Friday evening! It completely wrote off the evening when this person asked if their partner was able to have an appointment 8pm – 9pm.
With an afternoon and evening planned at friends on Saturday and a personal training session with my brother on Sunday morning, I had a lot going on. I felt so overwhelmed, like I was treading water and just about managing to stay afloat. 
How I manage it.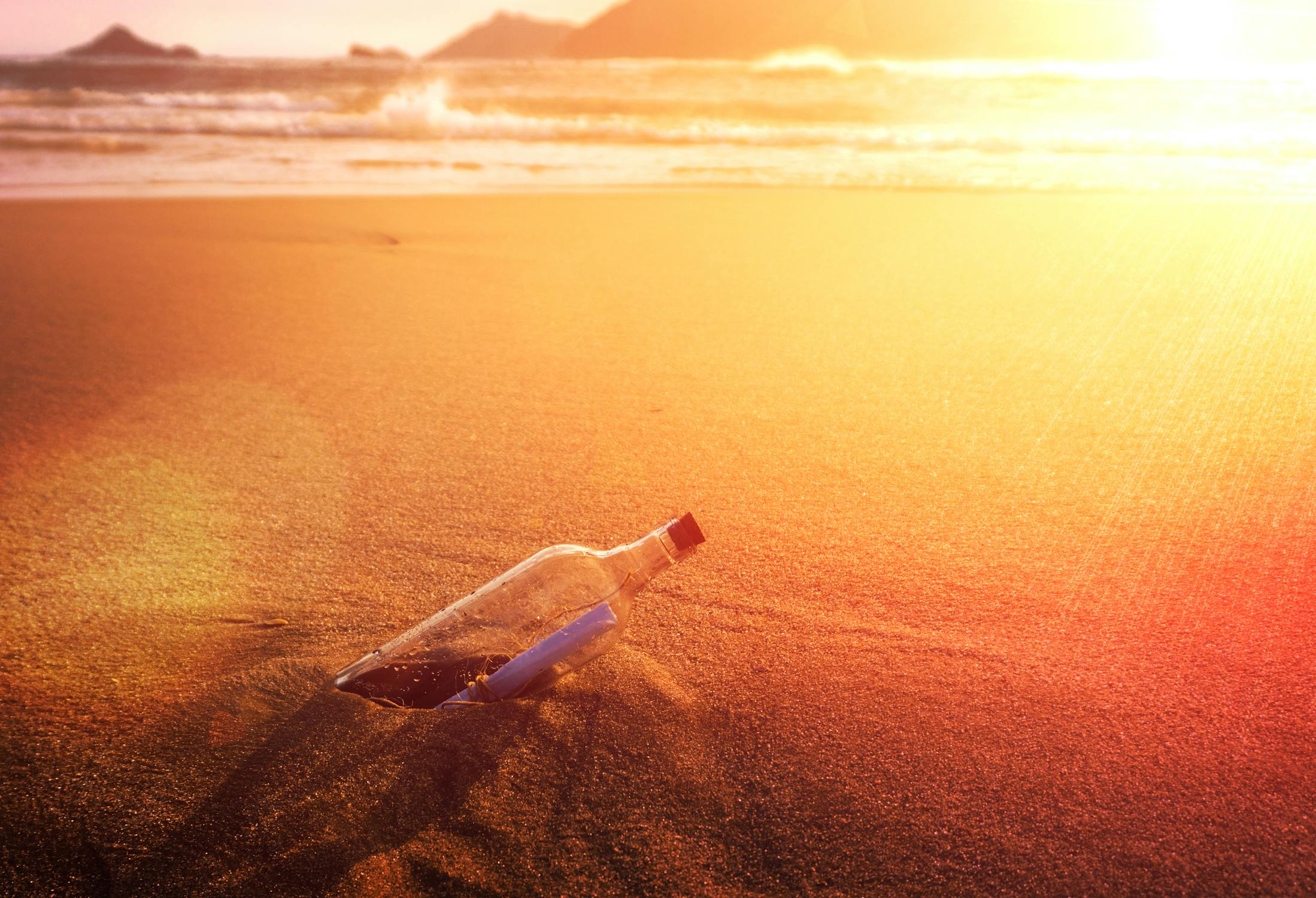 I believe that it was obvious I felt stressed, worried, and swamped yet a friend phoned me to say thanks for the party. They'd had a great time and wondered how I do it. Her perception was that I sail through and get everything done without feeling overwhelmed. This confused me as I'd left a voice message for her in the week and felt sure my feelings were obvious.
It isn't the first time someone has asked me how I 'manage it'. The simple answer is I don't think I do, if I do, I don't see it and therefore I don't know how I do it. I often think to myself that, whilst I don't agree, if I can bottle whatever I do and give it to you I will.
I can't put it in a bottle, but I can write what I did, what techniques I use to help myself and maybe they'll help you too.
Stay Present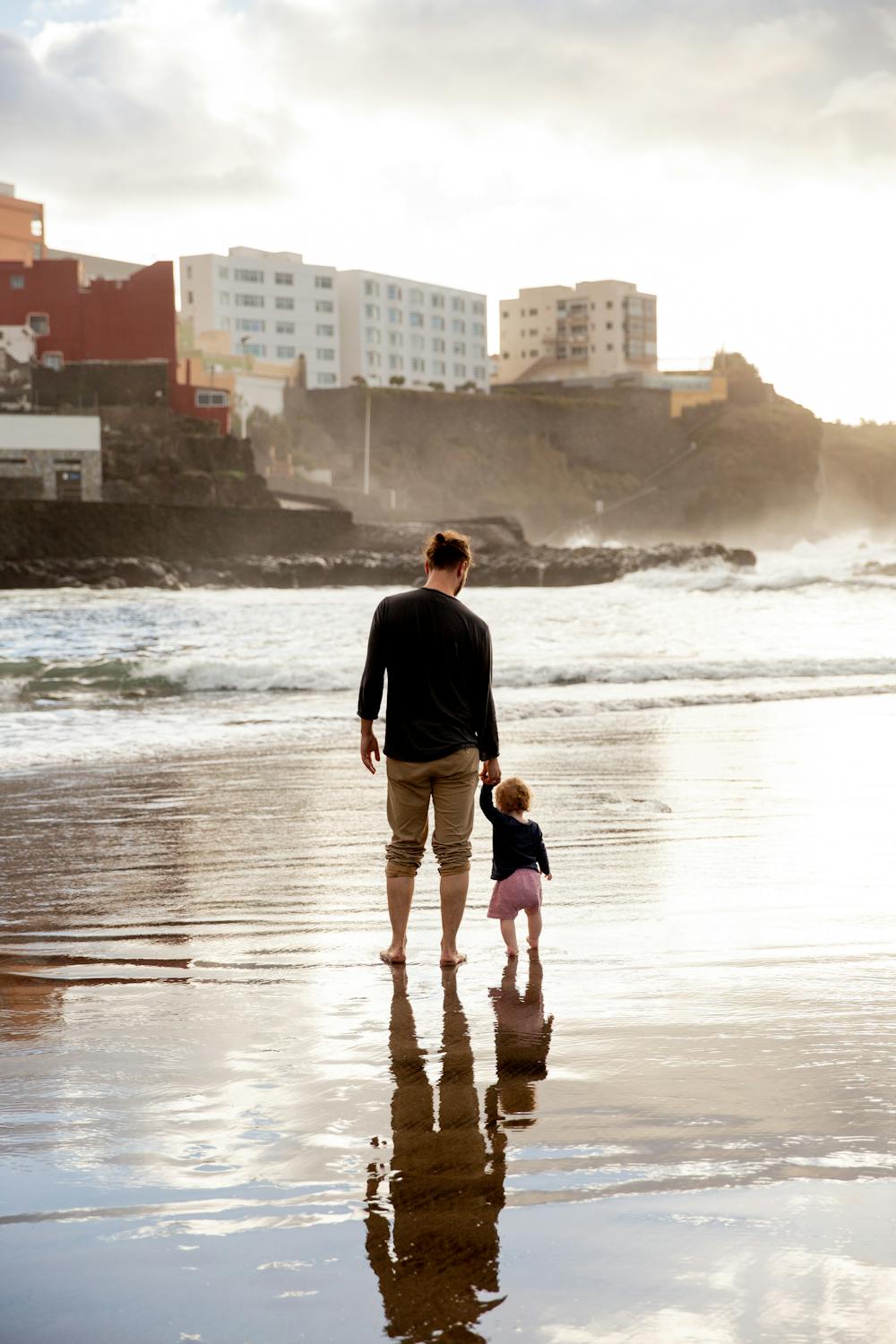 I try to remain in the moment and take time minute by minute. When away I had two choices, to focus on everything I had to do when I got home or park it until later and enjoy the time. Staying present is not something that has always come naturally to me, and I still use mindfulness techniques to help. Doing so in the three days before the party kept me calm, helped me to enjoy my time away and stopped me experiencing attacks of anxiety through feeling overwhelmed.
Time, Communication and Letting Things Slide
Recognise the time I have, communicating and dropping some ideals. On Friday morning we had a five-hour drive home. Using my phone in the car instead of participating in conversation or games with my family is not ideal. Neither is buying things on the internet above local independent stores. When I chose to park the worry over the three-day trip, I also made the choice to try and keep screen free. This was my way of banking the time to use the phone on the way home. I communicated to my family that I was intending to use my phone a lot on the way home with an explanation of why. This gave me five hours to get everything in order – at least in my mind – it also gave me time to source anything I needed.
When we arrived home on Friday afternoon my daughter went straight to her drama class, and I went with my other daughter to the supermarket. We got everything we needed to make the cake and food for the guests. We also bought all the ingredients needed for the children to make cupcakes. Party number two was a cupcake making party!
Sleep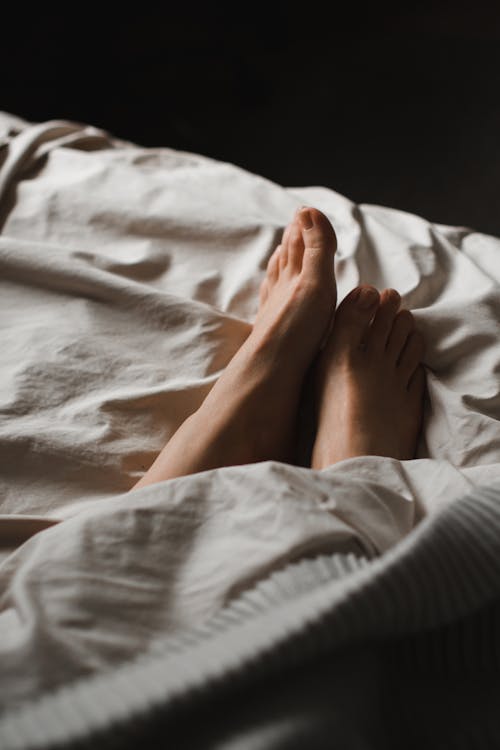 Sleep! Friday evening, I worked from 7pm until 9pm. Knowing that I am more productive after a good sleep than an exhausting day I went to bed as soon as I finished work. Falling asleep around 9.30pm meant that by 6am I'd had the luxury of over eight hours sleep. I woke naturally and stumbled downstairs to make a veggie chilli for the next day.
Exercise
Exercise I try to exercise for around 45 minutes, Monday to Friday. Our bodies do not function well with a sedentary lifestyle. To counteract my inactive weekdays, I do a short burst of exercise. Exercise maintains mental wellbeing and physical health. Having missed my exercise while away I chose to go for an unusual Saturday morning run. This is active meditation for me. It clears my mind and helps me to feel motivated.
Screen Time
Keep the phone off and keep my commitments to myself. Whilst I continuously try to decrease my phone time, it averages around three hours per day. Some of this is necessary and beneficial. A lot is not. When I have time pressures, I choose to keep my phone switched off. I am very good at picking my phone up to scroll through mindlessly when I have a two-minute stall – waiting for the kettle to boil for example. When I turn my phone off, I am productive in those two minutes. I love how many hours lots of two minutes adds up to.
My eldest had a course that morning so my youngest and I made the cake and weighed out cupcake ingredients into cups we already had. The plan was for each child to have a party box with the ingredients for four cupcakes. We also tidied the house. Keeping a tidy environment in itself stops me feeling so overwhelmed.
When my eldest arrived home I suggested she roll out clay and use a cookie cutter to cut lots of hearts. We inscribed the name of each child into a heart with the intention of tying them to the boxes. Party entertainment and party bags in one go! The boxes did arrive that day, so we made them up as planned and then went to friends for the rest of the day and evening. We decided before arriving that home time was 9pm. It felt important to maintain that commitment to ourselves.
Short Term Goals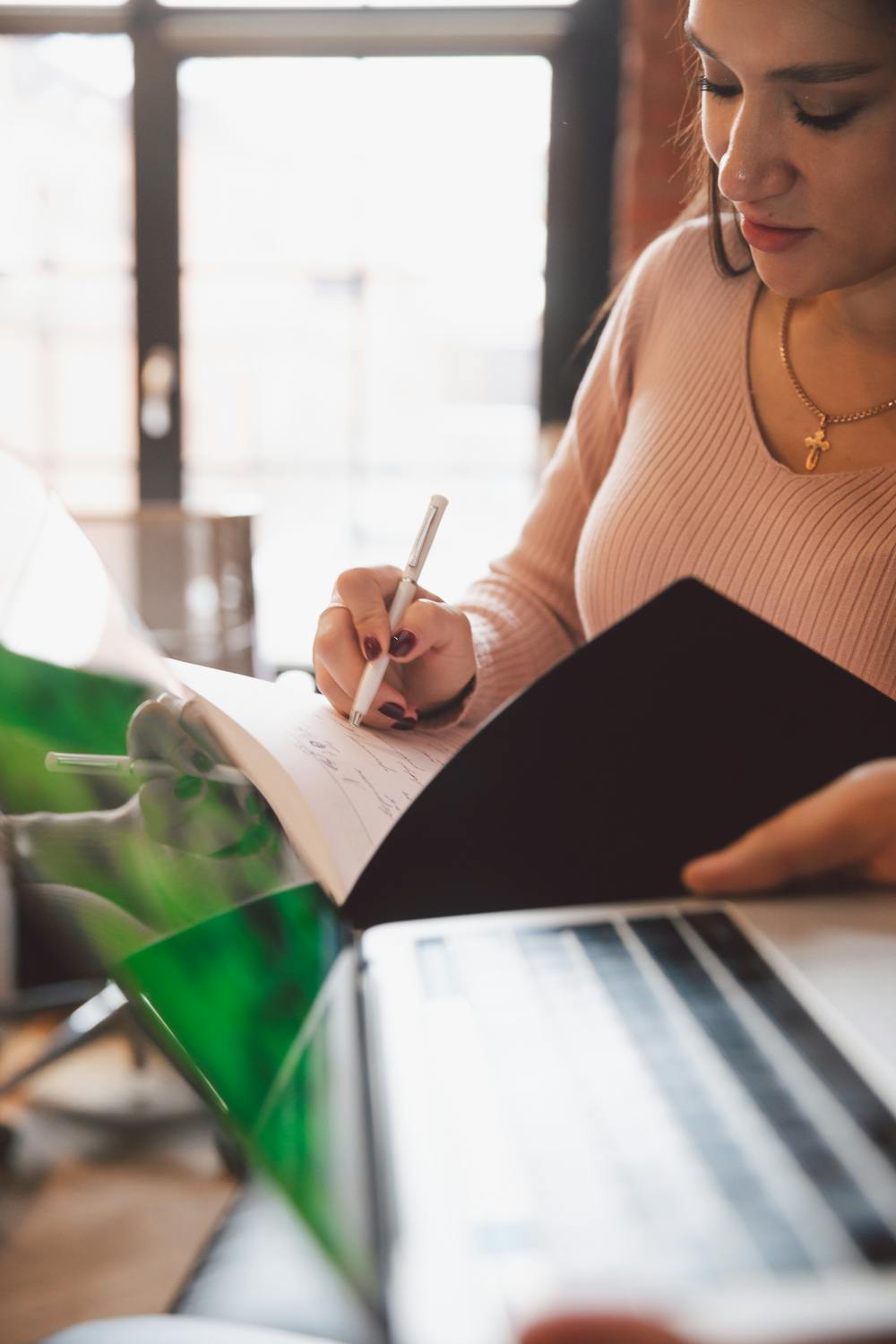 Small steps to achieve a big step. I always find lists helpful. Things swirl around in my mind creating a big mumble jumble that I struggle to decipher and organise. It's confusing for me, let alone the people around me. The first thing I did when I got up on Sunday morning was write a list of everything I needed to do. The list contained normal house tasks like 'hoover and mop' and 'clean rabbits out' alongside party prep like 'chop carrots and cucumber', 'ice cake', 'make guacamole'.
With a list in front of me and a phone switched off it felt easy to take each task one by one. At 10am my partner took our children to my parents, so they didn't feel confined during the personal training session and he popped to the supermarket for the all-important beer.
All day I'd held onto the 90 minutes child free time before the personal trainer to nail down and get everything done. I couldn't believe it when the time arrived and all I had left was to hoover and mop a small part of the kitchen. I took my time, prepared for the exercise, and reflected on the day ahead. Everything was completely ready for the party, food made, cupcake making prepared, drinks lined up and the house clean. In these 90 minutes my mind felt clear, and any stress evaporated away. 
Reflection
Feeling overwhelmed is normal, when it stops you from doing something you really want to do it is upsetting and frustrating. 
Writing this allows me to see the techniques I employ myself when I feel overwhelmed. Techniques that are natural for me only because I have practised what I've learnt myself through continued professional development and self-exploration. I try to follow mindfulness practices and take on board any new ideas that I learn through courses and expert talks. I believe anyone has it within them to do anything they wish to do providing they seek the knowledge and techniques and practise regularly. Next time you feel overwhelmed with life try some of the above techniques to see if it helps you get through.
BOOK A FREE INITIAL CONSULTATION ONLINE NOW
You might enjoy this article on:  'Practise gratitude': start your day off right with these seven tips | Smile health hub | The Guardian