Two Ways to Naturally Overcome Anxiety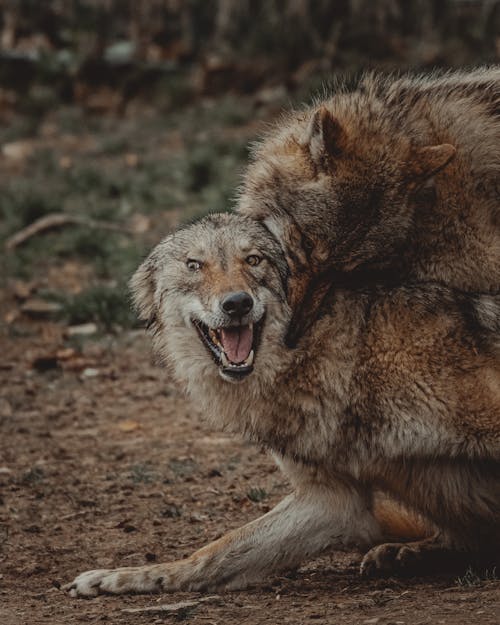 Anxiety is what you feel when your brain tries to save your life in a situation that is not life threatening. Your brain flicks into this life saving mode priming you to fight for your life or run away to safety. When your human brain recognises the situation as safe and you do not run or fight your body is left in a state of anxiety. You can read more about this in my blog post What is anxiety? Learn all about it here and how you can help yourself.
There are many approaches that claim to ease, reduce, or cure anxiety. My belief is that you need to take a holistic approach to reduce or cure anxiety. When I work with people looking for a way to deal with anxiety we first seek to understand what causes the anxiety. We can use hypnosis with psychotherapy with a transpersonal approach to achieve this.
Anxiety sometimes appears random, it rarely is. When we find the reason that the brain believes itself to be in danger there is the possibility to explore this understanding. Potentially changing the unconscious reaction forever.
The exploration sometimes takes a while, we might work together for around four to six sessions. As you take this journey there are times that you might still feel the symptoms of anxiety. There are some natural remedies for anxiety that can help you deal with anxiety whilst you focus on reintegrating your new understanding of the underlying cause.
BOOK A FREE INITIAL CONSULTATION ONLINE NOW
How To Use CBD Oil for Anxiety UK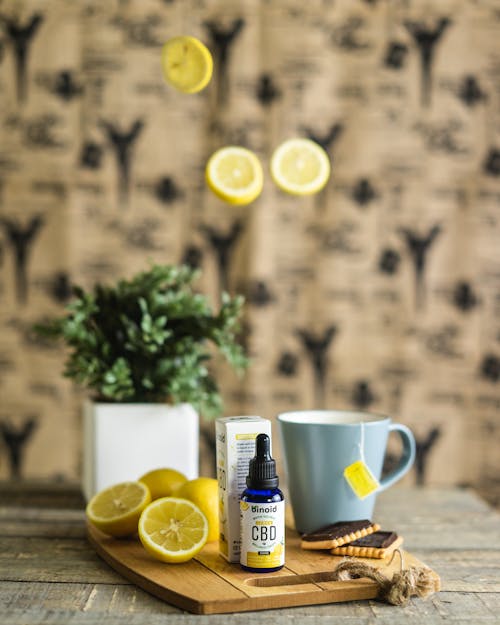 CBD oil is now a widely recognised essential oil. Cannabidiol oil comes from hemp which is part of the cannabis sativa family. You can buy CBD oil in many health food stores around the country. One study found that in a sample of 72 adults with concerns of anxiety and / or sleep, over 79% of the adults reported reduced anxiety after a month of using CBD oil. The anxiety remained decreased throughout the duration of the study. The sleep scores did improve for the first month in over 66% of participants but fluctuated over time.
A big concern for many is how to use CBD oil for anxiety. Most participants in the study took CBD 25 mg/d in capsule form. Those with predominant anxiety took a dose every morning, after breakfast. A few participants took CBD 50 mg/d or 75 mg/d. One participant with a trauma history and schizoaffective disorder received a CBD dosage which gradually increased to 175 mg/d.
How To Use Lavender Oil for Anxiety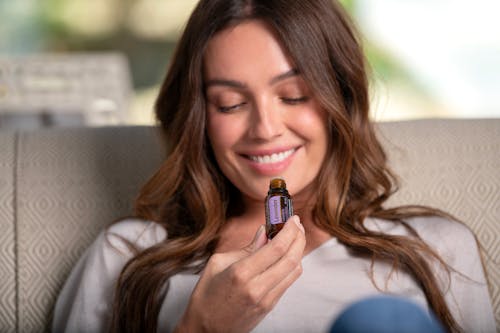 Lavender oil is another essential oil for anxiety. There was an interesting study published in Physiology & Behavior journal in which 126 people undergoing wisdom tooth removal under local anaesthesia inhaled 100% pure Lavandula Angustifolia Mill. The results showed significant changes in the blood pressure of the lavender oil group after the operation and the study concluded that;
"Inhalation of lavender oil, which is one of the most powerful anxiolytic essential oils, reduces peri-operative anxiety and can be prospectively considered in future studies for its potential sedative characteristics in patients undergoing surgical procedures under local anaesthesia." (Karan, 2019)
Other trials support the use of standardized lavender oil extract in the treatment of anxiety disorders. Linalool, found in lavender oil has an inhibitory effect on the limbic system and autonomic neurotransmission which lowers blood pressure. This also effects GABA-A receptors which play an important role in reducing anxiety levels. Some specialists consider Lavender oil the best essential oil to deal with anxiety.
How to Overcome Anxiety Naturally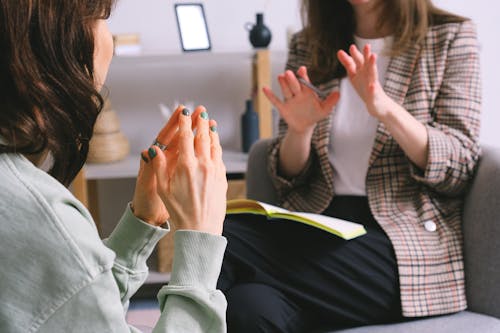 Anxiety happens for a reason, it does not always make sense in the moment but when you work in an introspective way with a therapist, things begin to make sense. As your insight grows the anxiety will lessen however it does take time and some tools to alleviate the symptoms will help you feel more comfortable. The previously mentioned oils reduce the symptoms of anxiety for most people. There are many other things that you can use in conjunction with your therapy sessions to help you deal with anxiety in the moment. It is important not to overwhelm your system, however expecting one modality to fix something that your whole lifestyle affects is unrealistic. Below I list some further blog posts that give suggestions of other lifestyle changes which will help you to overcome anxiety naturally.
BOOK A FREE INITIAL CONSULTATION ONLINE NOW
How to Calm Anxiety • Read how to stop the what ifs of your mind. (juliethollingsworth.com).
Two Ways to Combat Anxiety . Improve your life by combatting anxiety. (juliethollingsworth.com)
What Does Food Nutrition Mean? Maintaining a healthy weight and health. (juliethollingsworth.com)
Everything You Need to Know About Hypnotherapy for Anxiety (juliethollingsworth.com)
Three Mindfulness Exercises- to reduce stress and raise awareness (juliethollingsworth.com)
Shannon, S., Lewis, N., Lee, H. and Hughes, S., 2019. Cannabidiol in anxiety and sleep: a large case series. The Permanente Journal, 23.
Karan, N.B., 2019. Influence of lavender oil inhalation on vital signs and anxiety: A randomized clinical trial. Physiology & behavior, 211, p.112676.