The Benefits of Hypnotherapy for Infertility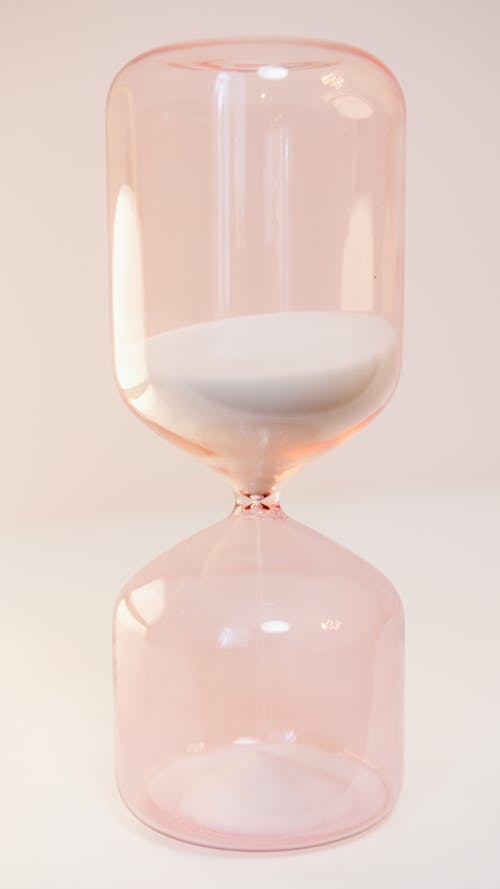 I know that if you are trying to fall pregnant there are times you may feel so low. For example, physically affected with a lack of energy and motivation. In addition you consider whether you will be pregnant before everything you do. Meanwhile, you feel a rollercoaster of emotion as – for those with a monthly cycle – hope comes back shortly before ovulation. Then becomes harder to hold onto as the cycle progresses. Sometimes you just hope that "this month will be a regular cycle".
At the end of each month you grab the pregnancy tests and hope for the best. Sometimes telling yourself that you won't take another test this month you'll just wait and see. Often not being able to stick to your own word as you unwrap the pack and find another negative test. It gets worse as friends fall pregnant and you begin to socialise in a different way – a less outgoing way. Becoming more reserved and preferring to not socialise.
Through speaking to my clients I've come to realise that the most commonly recommended complementary treatment for infertility is acupuncture. I want everyone to know that hypnotherapy is also a valid complementary or alternative treatment to help those struggling to conceive. I urge everyone to utilise the power of acupuncture. However hypnotherapy alongside it is amazing. Hypnotherapy might also work where acupuncture hasn't.
What is infertility?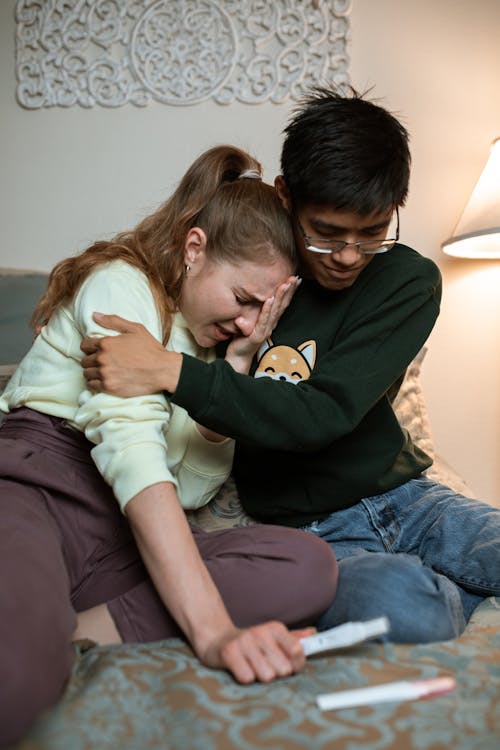 The NHS and other organisations define infertility as the failure to achieve a pregnancy after twelve months of regular unprotected sex between a man and a women. To clarify, the definition of unprotected sex is every two to three days throughout the month. Whilst experts predict that 9-15% of couples will struggle with infertility across their lifetime they also report that for around 84% of couples pregnancy will happen within a year if the couple have regular unprotected sex. One study found that of 100 couples trying to conceive naturally 30 will conceive within one month. 75 will conceive within six months, 90 will conceive within a year to eighteen months and 95 will conceive within two years. If you feel that you are one of these statistics I can help you to achieve the pregnancy you deserve.
The Human Fertilisation and Embryology Authority record huge amounts of data. For example, they found that between 2014 and 2016 the most common reasons for assisted reproduction cycles were;
37% Male infertility
32% unexplained infertility
13% ovulatory disorders
12% tubal disease
6% endometriosis
Fertility funding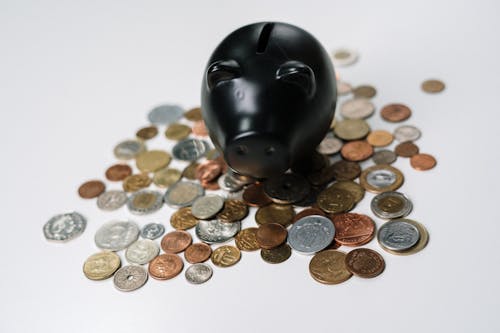 Unfortunately whilst you may desire assisted reproduction, in 2016 only 41% of cycles received funding from the NHS. In other words, achieving pregnancy with infertility is costly. The great news is that hypnotherapy can help. I work with people that have explained infertility and people that have unexplained infertility. Those using assisted reproduction and those not. Hypnotherapy helps those with unexplained infertility and those with a diagnosed problem. Sometimes the aim is to achieve pregnancy. Other times the aim is an outlet to prevent the emotional rollercoaster of infertility becoming an impediment to fertility.
BOOK A FREE INITIAL CONSULTATION ONLINE NOW
Success of hypnotherapy for infertility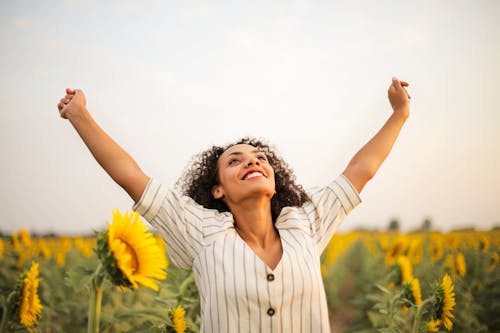 In 2013 some researchers published a study that documented the benefits of hypnotherapy for infertility. The study followed 454 couples and reported a 66% success rate. In short, I think that deserves a massive wow.
Vyas, R., Adwanikar, G., Hathi, L. and Vyas, B., 2013. Psychotherapeutic intervention with hypnosis in 554 couples with reproductive failure. Journal of the Indian Medical Association, 111(3), pp.167-9.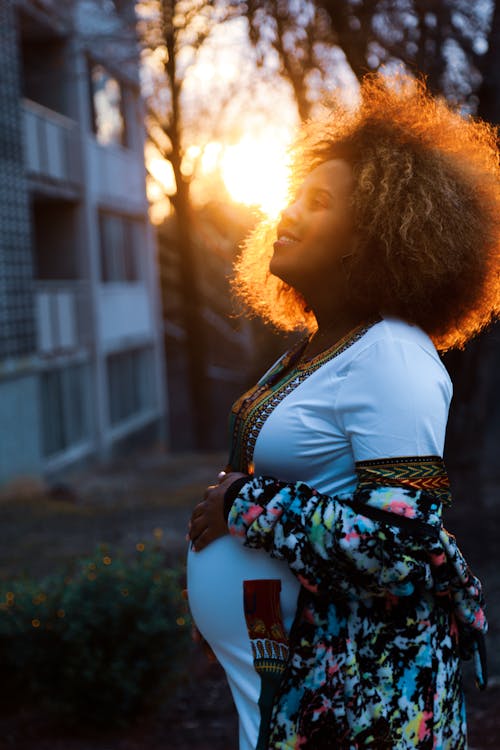 Read more of my blog posts on fertility here
To learn more about hypnosis for fertility click here