#COVIDXIETY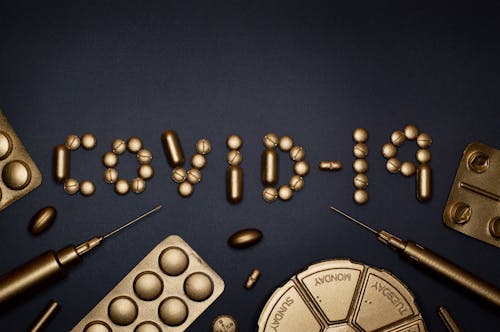 This morning I worked with a client who is experiencing #covidxiety – my pet name for anxiety surrounding the coronavirus Covid-19. The current coronavirus hysteria could be causing more problems to us than the virus will do itself. Our mental health is really important and right now people are having it eroded away with this situation. If you have a diagnosis of generalised anxiety disorder you will excessively worry about a number of different things and have difficulty controlling that worry. You will also have three or more psychological symptoms present for at least six months. If you would like to chat about GAD please get in touch because, whilst this present 'threat' will move on, I can help you move on alongside it – away from the GAD for good.
What if you do not have a diagnosis of generalised anxiety disorder though? But you cannot think about anything else. Every time you look at your phone, turn on the TV or turn on the radio you are met with another thing that makes your heart race so fast you are terrified of having a heart attack. All you can do is imagine yourself with the virus and you are spending most of your day shaking. You are struggling to focus on anything and feel most comfortable sitting rigid in one spot. Searching through google to find something, just one thing that tells you, the virus will not impact you. You have the statistics, you know that your fear is irrational BUT you cannot stop it.
Help for Covid Anxiety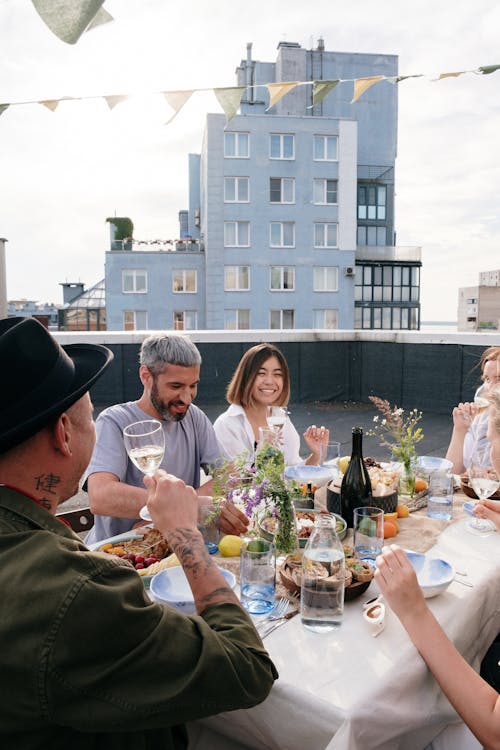 Please contact me. I offer appointments face to face and via skype for those not close by. 
Regardless of the cause of anxiety the experience is the same. Whether your anxiety is completely rational or irrational, present all of the time or in specific situations. The body reacts in the same way. The benefit of this for a professional therapist is that we know how to manage covid anxiety. Whilst Covid-19 is new and challenging the medical profession right now, us therapists can really help those struggling with the virus despite not having it.
Just one session can make a massive difference to the way you feel. No more googling, no more shaking, no more panicking. Find your ability to focus, your carefree personality, your normality again.
BOOK A FREE INITIAL CONSULTATION ONLINE NOW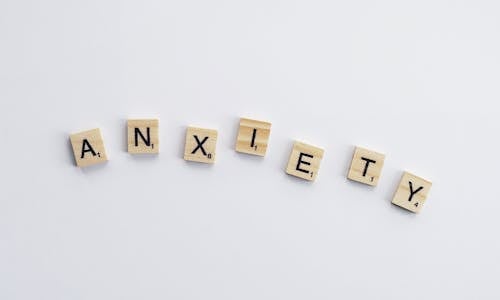 To read more posts on anxiety please click here