Have you heard of hypnotherapy?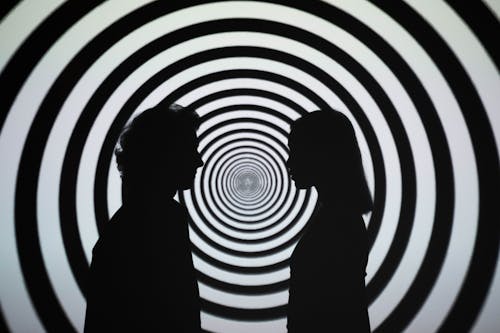 I feel most people have heard of hypnotherapy. Most people I speak to seem really interested in hypnotherapy but I don't know how many people think they would benefit from some hypnotherapy.
In this brief article I'd like to give an insight into the kind of things hypnotherapy can help and why it may be the right step forward for you too. I had an appointment myself today and the practitioner asked me what kind of things I help people with. I didn't know where to start, the range is wide. Very wide!
I see people who feel their life is in turmoil. Some even struggle to leave the house or live a life they would consider normal. And I see people that have a slight fear of flying and would quite like to be feeling excited about their upcoming holiday instead of focusing on the impending flight. I see ladies and gentlemen that want to lose some weight and I see others that are struggling to motivate themselves. Whether that is to exercise or meet work deadlines. I enjoy helping people suffering with work stress and others that are anxious. Some that have illogical worries about their family others that want to fall pregnant. When fertility clients conceive they often continue on to a hypnobirthing course to prepare for the birth.
What can Hypnotherapy Help?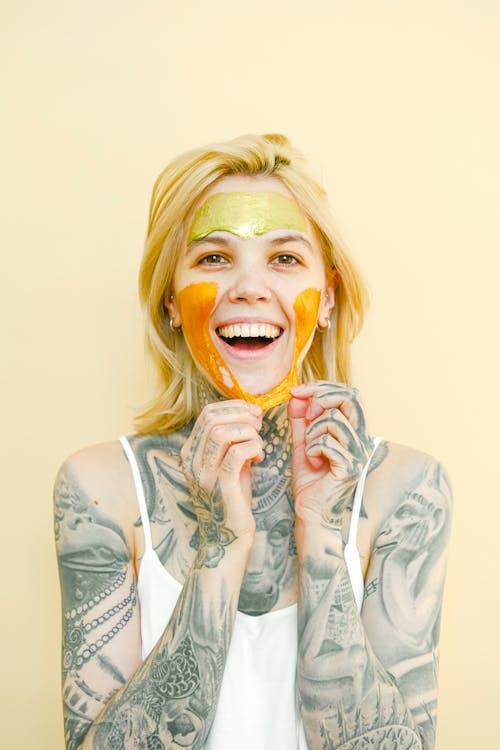 It's very difficult to list all of the things that hypnotherapy can help with.
There are many different hypnotherapeutic techniques. Sometimes it works best to focus on the past and try to find a reason for the behaviour today. Recognising the reason can help with moving forwards. Other times more solution focused therapy is best. This may be learning techniques to make the changes you want to make or using hypnotic tools within a session to change the thought process in line with your wishes.
Whilst I always try to give the best insight I can I haven't even managed to mention the hypno facial that helps some clients to just, simply, relax. So whether everything in your life is perfect and you fancy a spot of deep relaxation or there is just a little thing you'd like to adapt slightly or everything feels wrong hypnotherapy may be for you. It's always worth taking the first step of a free initial consultation.
BOOK A FREE INITIAL CONSULTATION ONLINE NOW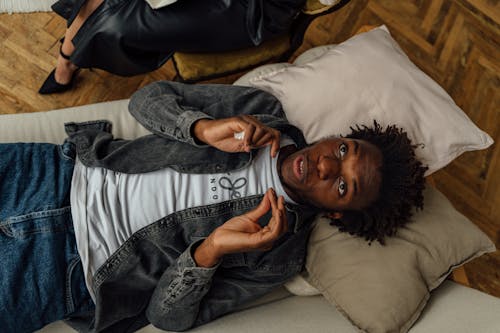 If you are researching hypnotherapy you might find my blog posts on Why Hypnosis isn't The Therapy • How can hypnotherapy help you? helpful