Finding the Right Therapist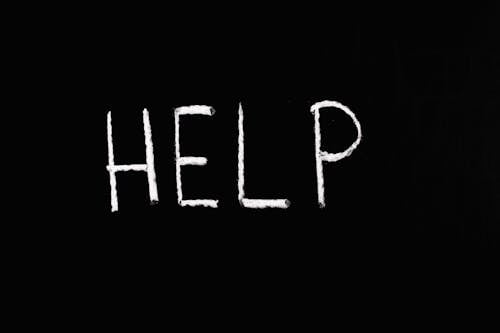 Recently a post popped up on a local mummies Facebook page. It was someone seeking a hypnotherapist. A few people recommended me. A few people recommended another local hypnotherapist and one person recommended a less local hypnotherapist. It seemed to become a bit of a competitive thing. Every time someone suggested someone else another person would recommend the other! I didn't do so in the end but was very close to commenting and suggesting that the original poster contact all of us. She was actually enquiring about hypnotherapy for her child; in this situation I think it even more important to have a few options. Whilst she may read our websites, look at our pictures and make a decision based on a quick phone call. It may be that the child does not feel comfortable with the therapist she chooses.
Every hypnotherapist works in a different way; I believe it to be of huge importance to find the therapist that works in the right way for you. It's also relevant to find someone that you can build rapport with, someone that you trust and feel comfortable talking to and in the presence of. I recommend that when seeking support from a hypnotherapist you have an initial consultation (I like to think this is free) with a few therapists. Take your time to decide who will help you achieve what you want in the best way possible.
BOOK A FREE INITIAL CONSULTATION ONLINE NOW
Price when Finding the Right Therapist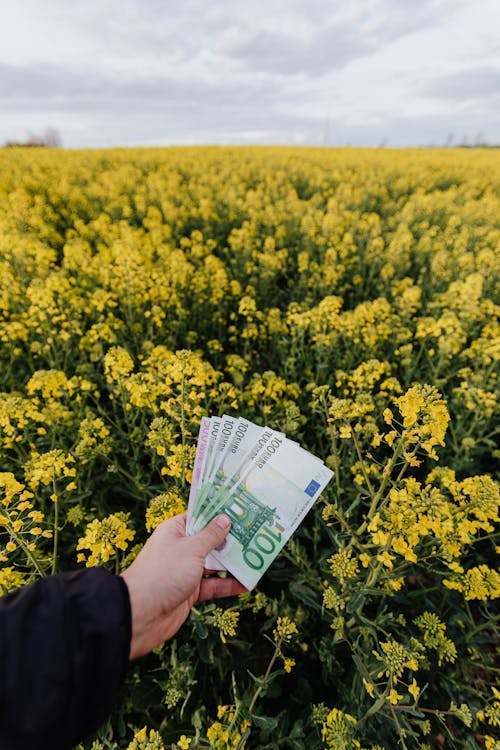 Price is a deciding factor when finding the right therapist. Everything these days is so expensive but the cheapest isn't always the best idea. The right hypnotherapist for you is likely to help you achieve what you want to in the least amount of sessions possible. If your base your choice of therapist solely on price it may be that it takes more sessions and you end up spending the same amount of money either way.
Hypnotherapy is becoming progressively more popular and mainstream. With this comes more hypnotherapists. I can easily run off the names of ten hypnotherapists local to me. When you're looking for your therapist read all of our websites. Narrow it down a little, give everyone a call and then make an appointment to see a few before making your final decision. Get the right therapist for you so that you really can achieve what you set out to achieve.
BOOK A FREE INITIAL CONSULTATION ONLINE NOW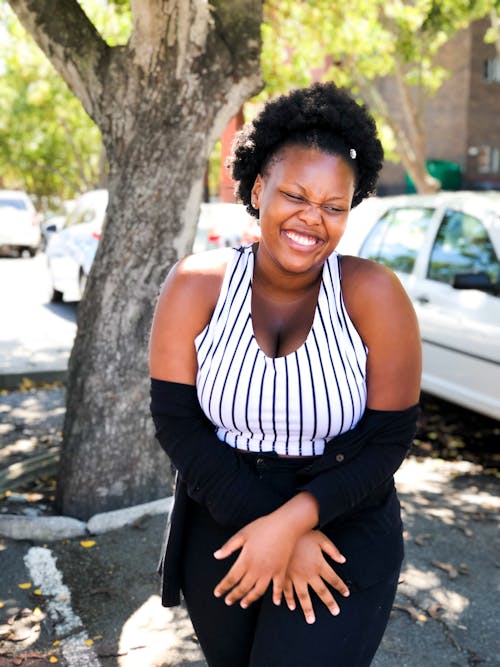 If you are searching for a therapist you might enjoy my blog post on Why Hypnosis isn't The Therapy • How can hypnotherapy help you?